 A leading provider of cross-industry vision based systems and services with global distribution and support networks
Since 1990, thousands of customers in 50+ countries have utilized ScanCAD's powerful family of low cost, flat-bed scanner based tools. ScanCAD's advanced scanning and software technologies have been used for process management, inspection and data creation in the electronics, photo chemical machining, semiconductor, aerospace, medical, energy, aluminum extrusion, automotive,  construction, industrial, photovoltaic solar, fuel cell, electrical machinery, textile and military industries. ScanCAD International improves the quality of life for customers, employees and the world by providing high quality, innovative solutions that simplify complex technology in a positive, environmentally-conscious manner while having fun along the way!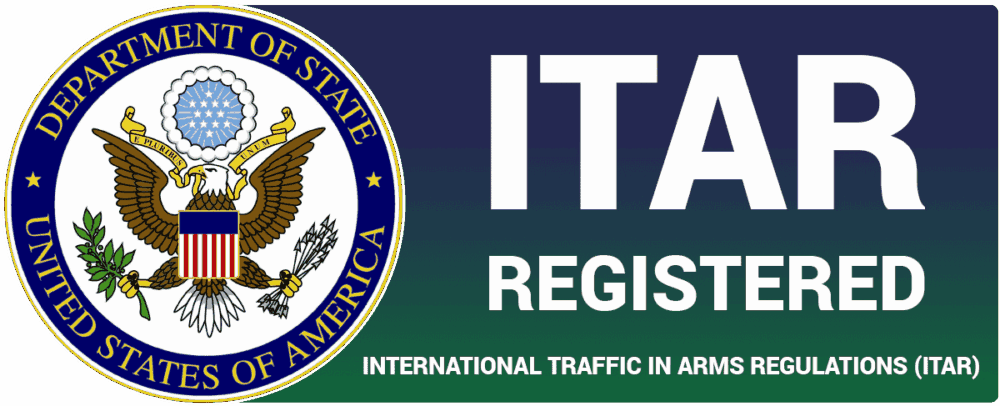 PCB Reverse Engineering
The only system in the world that can take a physical PCB and fully reverse engineer it back to complete mfg CAD data & schematic. Includes the ability to capture precise form, fit and function for all layers of the PCB, including all inner layers with blind & buried vias. Both destructive and non-destructive solutions are offered.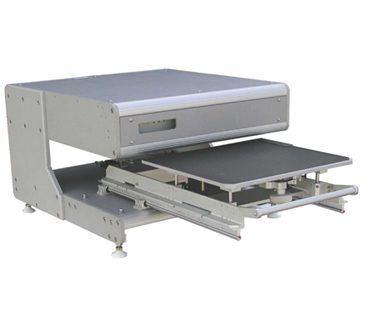 Automated Inspection & Measurement
General purpose, low cost, high resolution, color or B&W optical inspection and measurement system designed to support applications in electronics, medical, solar, automotive, research, etc. Inspects 1000s of features in seconds. Provides detailed reporting and SPC data. Inspects features as small as 10 um or 0.5 mil on products up to A2 size or larger.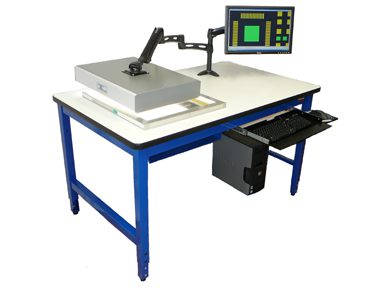 Stencil/Screen Inspection
World's leading solder paste stencil & emulsion screen inspection system. Used by both stencil/screen fabricators and users to detect errors BEFORE production, eliminating costly rework, scrap and delays. Supports E-form, laser cut, chem etch, hybrid, & mesh processes, materials and frames.
Process Control
Dramatically reduce solder paste defects, increase process visibility, and perform 100% inspection of inbound stencils and PCB's, all with the same system. This multi-purpose solution is designed to meet the demands of the modern high-mix contract manufacturing and PCB assembly environment.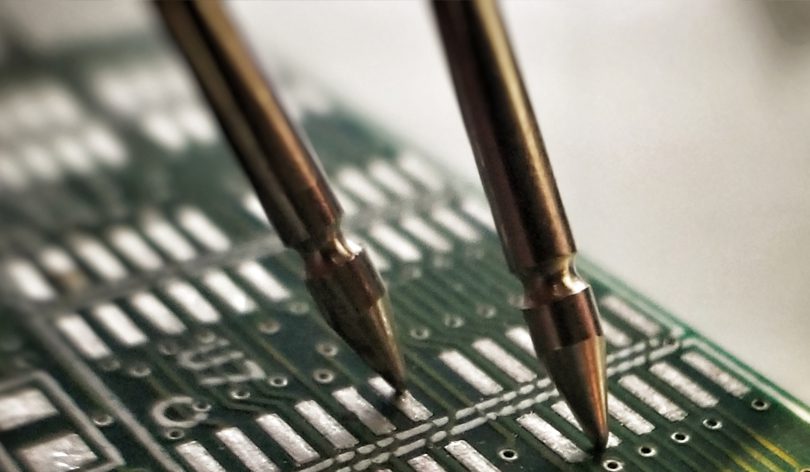 Reverse Engineering
Instead of enduring a lengthy and expensive redesign process to maintain legacy electronics, allow ScanCAD to produce the necessary data for you to replace aging components with identical circuit assemblies. We provide a wide variety of formats to support everything from remanufacture of a bare board, to a complete technical data package including support for native industry standard schematic packages such as OrCAD, Altium and more.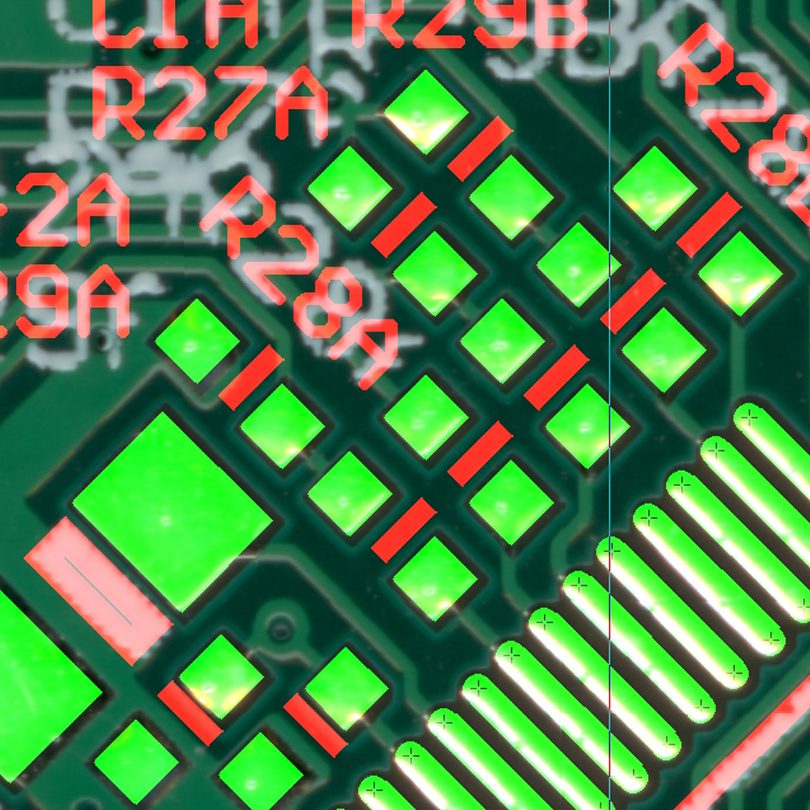 Quality Analysis
Send your prototype boards, flex circuits, stencils, phototools, tooling, pallets, gaskets, leadframes, emulsion screens or other flat parts to ScanCAD for independent verification of features, apertures and surface quality! We use our high-power, NIST-Traceable Calibrated optical imaging system to capture every square millimeter of the part in question and compare it back to the original design data. We can even inspect for foreign or counterfeit elements.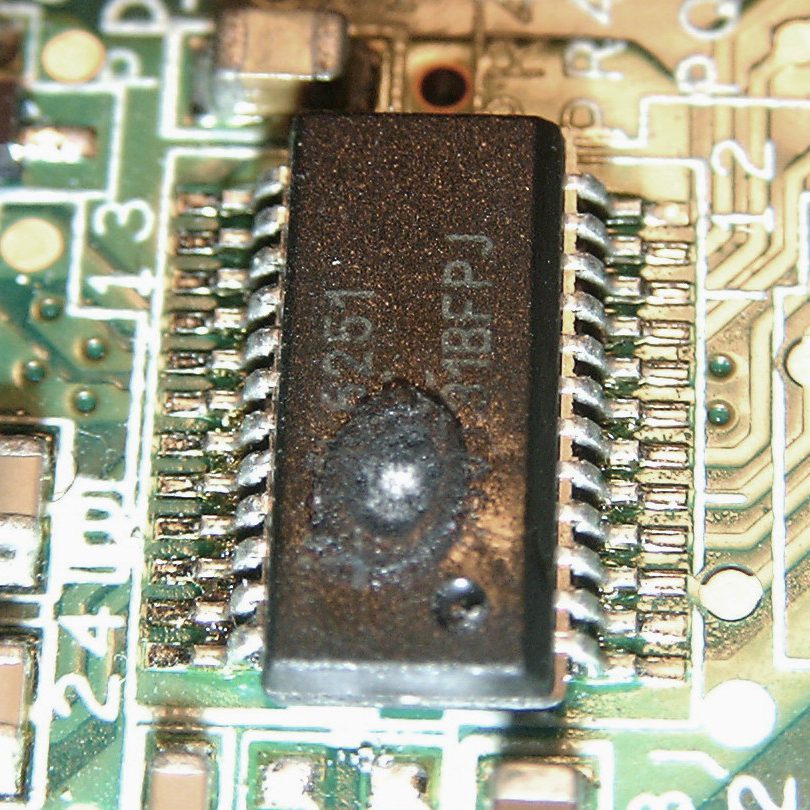 PCB Failure Analysis
Do you have a project board that just keeps burning up? Are there high drain components on your PCB that are just too powerful for the circuit, but don't know which of your 14 circuit layers is failing? Allow ScanCAD to investigate and precisely locate the point of failure on your complex multilayer PCBs using our proprietary milling and imaging techniques. In many cases, this can be combined with reverse engineering to re-design and strengthen a weak link in a circuit's design.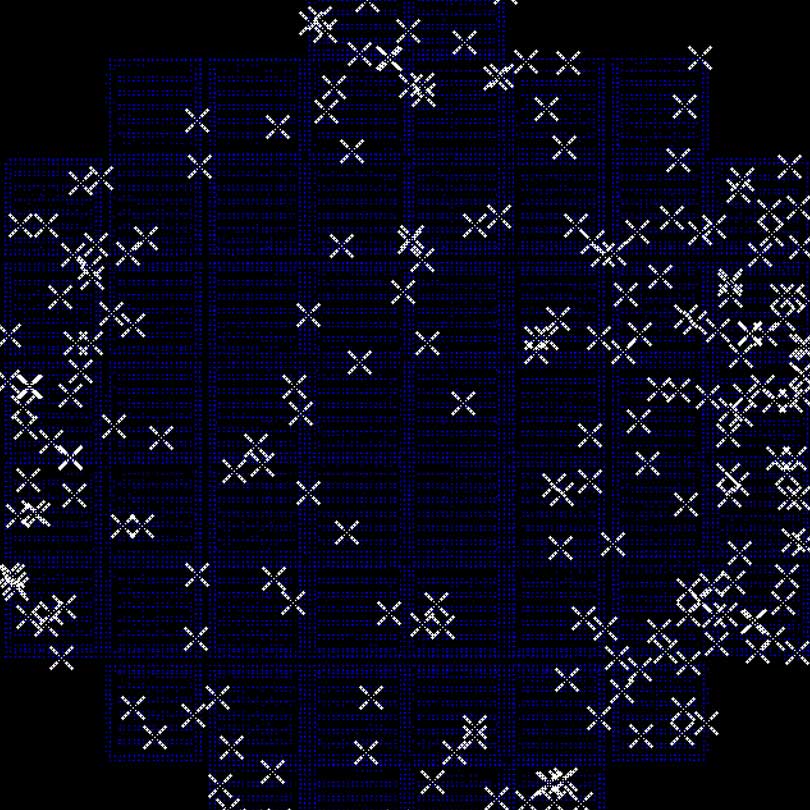 Process Improvement
Every process is only as good as the data that was used to set it up. Today, most processes related to PCB Assembly as well as other "recipe"-based, multi-step manufacturing processes use CAD data to program automated equipment. The common assumption is that all of the parts coming together in these processes exactly match the CAD data. This assumption can be costly, given the fact that every part coming together for a process has additive tolerances and other issues that can dramatically impact throughput and finished piece quality.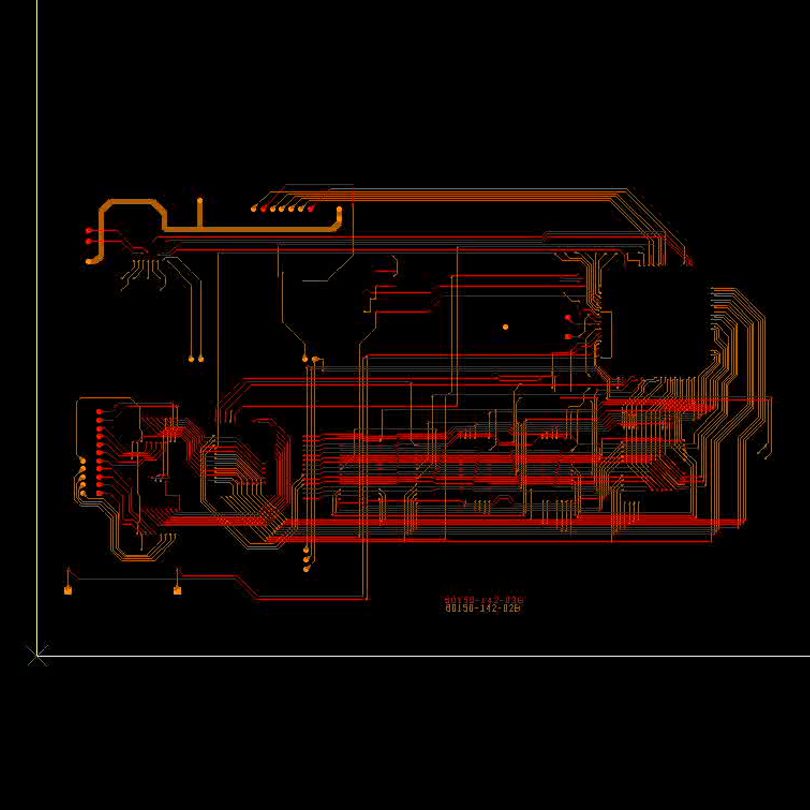 IP Defense
If you have a patent design but are concerned that someone may have stolen certain aspects of it, we can partner with you to investigate and support your IP defense. Drawing on 30 years of reverse engineering and data extraction experience, ScanCAD can evaluate a suspect PCB for similarities to your original design, down to the last node and inner layer segment.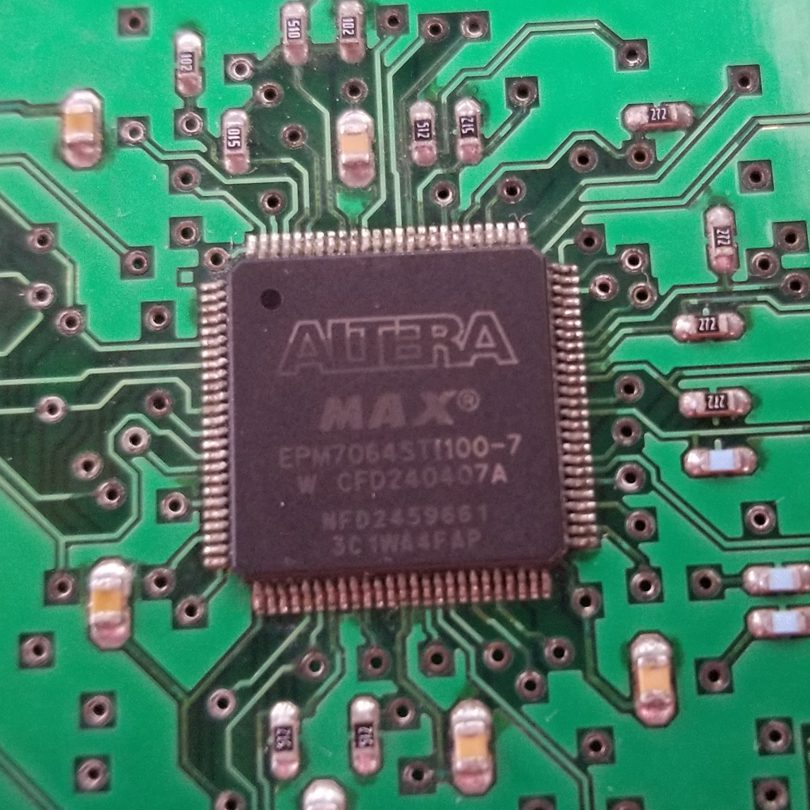 Obsolescence Management
As technology matures and ages, so do the individual components utilizing that technology. Over time, it becomes more expensive, difficult or even impossible to source the same components that were readily available when the design was implemented. ScanCAD can partner with you to locate sources for hard-to-find parts, or identify functional alternatives. In the worst cases, ScanCAD can help guide the redesign process to ensure continued life for your assemblies.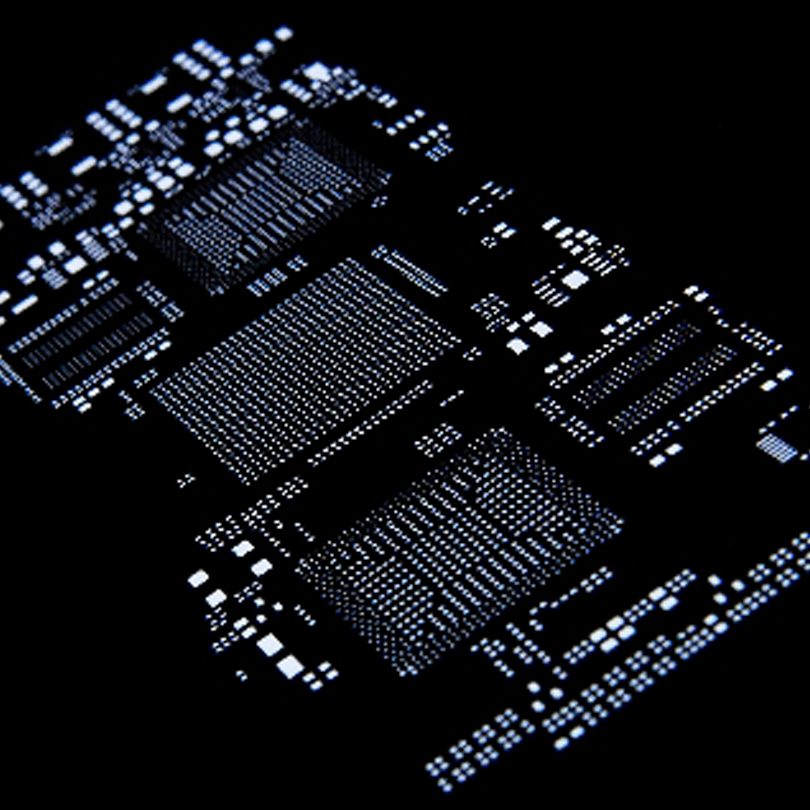 Inspection and Measurement
Using our high resolution imaging platform, ScanCAD can inspect and measure everything from Aluminum extrusions to wafer bump stencils with millions of apertures measuring just 15um. We can perform 100% inspection of 2D parts for apertures, absence/presence, size, shape, pin holes, mouse bites, short/opens or alternatively measure a handful of critical measurements. We can support you whether you need to inspect or measure stencils, screens, films, phototools, optical encoders or any other flat parts.
Solder paste stencils are essential tools for PCB manufacturing, as they allow precise and consistent application of solder paste to the pads of surface-mounted components. However, solder paste...
read more
Trade shows
ScanCAD participates in many trade shows during the year, whether in ScanCAD's own booth or by way of our distributor/OEM.
Ciudad Juarez Expo and Tech Forum
May 18, 2023
Ciudad Juarez, Mexico
Location TBD
USM Reps Booth
Aguascalientes Expo and Tech Forum
June 1, 2023
Aguascalientes, Mexico
HOTEL MARRIOT
USM Reps Booth
Querétaro Expo and Tech Forum
July 13, 2023
Querétaro, Mexico
Location TBD
USM Reps Booth
Chihuahua City Expo and Tech Forum
September 7, 2023
Chihuahua City, Mexico
HOTEL SHERATON
USM Reps Booth
Guadalajara Expo and Tech Forum
October 25 and 26, 2023
Chihuahua City, Mexico
EXPO GUADALAJARA
USM Reps Booth
TPCA Show
October 25-27, 2023
Taipei , Taiwan
Microsys Booth
PRODUCTRONICA 2023
November 14-17, 2023
Munich, Germany
GS Electronic Booth
DMC 2023
December 11-14, 2023
Music City Center
Nashville, Tennessee
Booth 314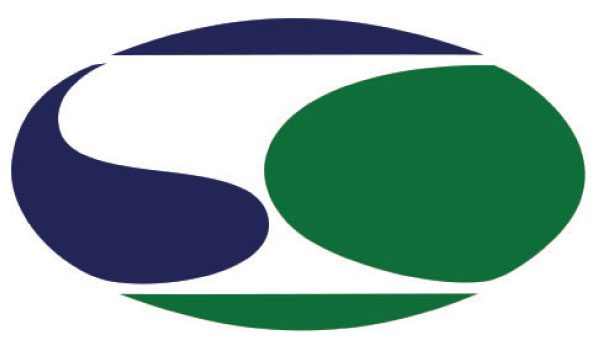 ScanCAD Gives Back
Giving back is an important part of our company vision. As a global company, bettering the lives of others is central to what makes us most excited. Because of this, ScanCAD gives a percentage of revenue to charities and mission-driven nonprofit organizations that employees are most passionate about supporting.
ScanCAD International Inc. is a corporate member of: