 A leading provider of cross-industry vision based systems and services with global distribution and support networks
Since 1990, thousands of customers in 50+ countries have utilized ScanCAD's powerful family of low cost, flat-bed scanner based tools. ScanCAD's advanced scanning and software technologies have been used for process management, inspection and data creation in the electronics, photo chemical machining, semiconductor, aerospace, medical, energy, aluminum extrusion, automotive,  construction, industrial, photovoltaic solar, fuel cell, electrical machinery, textile and military industries. ScanCAD International improves the quality of life for customers, employees and the world by providing high quality, innovative solutions that simplify complex technology in a positive, environmentally-conscious manner while having fun along the way!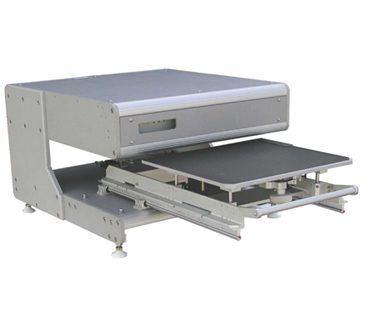 Automated Inspection & Measurement
General purpose, low cost, high resolution, color or B&W optical inspection and measurement system designed to support applications in electronics, medical, solar, automotive, research, etc. Inspects 1000s of features in seconds. Provides detailed reporting and SPC data. Inspects features as small as 10 um or 0.5 mil on products up to A2 size or larger.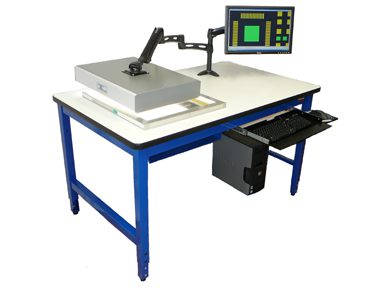 Stencil/Screen Inspection
World's leading solder paste stencil & emulsion screen inspection system. Used by both stencil/screen fabricators and users to detect errors BEFORE production, eliminating costly rework, scrap and delays. Supports E-form, laser cut, chem etch, hybrid, & mesh processes, materials and frames.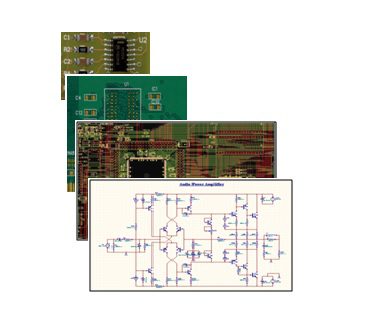 PCB Reverse Engineering
The only system in the world that can take an actual PCB and fully reverse engineer it back to complete mfg CAD data & schematic. Includes the ability to capture precise form, fit and function for all layers of the PCB, including all inner layers with blind & buried vias. Both destructive and non-destructive solutions are offered.
ScanCAD International and our key suppliers meet the criteria for an "essential business" as defined by the federal government on March 19, 2020 and will therefore remain operational providing...
read more
Trade shows
ScanCAD participates in many trade shows during the year, whether in ScanCAD's own booth or by way of our distributor/OEM.
DMC 2020
December 7-10, 2020
Orlando, FL, USA
Booth #501
IPC APEX 2021
January 26-28, 2021
San Diego Convention Center
San Diego, CA, USA
Booth #1207
SMTA Dallas Expo & Tech Forum
March 23, 2021
Plano, TX, USA
ScanCAD Booth
Copyright © 1998 - 2020 ScanCAD International Inc. All Rights Reserved. Privacy Policy
ScanCAD International Inc. is a corporate member of: