ScanCAD International Inc. is an American corporation that provides a diverse variety of products and services to thousands of companies in 50+ countries. Its Headquarters are located in Colorado, USA. Other offices include sales and support locations in Michigan & Florida, USA and two R&D Development locations in Europe.
Founded in 1990
ScanCAD has successfully integrated low-cost, high-resolution, optical image acquisition platforms with powerful PC-based software to provide easy-to-use reverse engineering, inspection and programming systems used in PCB design, fabrication, assembly and test organizations. ScanCAD solutions eliminate a variety of environmentally damaging processes and dramatically reduce waste and increase yields in all facets of electronics manufacturing.
Unique Strategy
ScanCAD is utilizing commercially available, high resolution, flatbed scanners versus custom made, expensive, high maintenance imaging systems.  This has consistently set new price-performance thresholds for this type of equipment. By taking advantage of the PC and flatbed scanner technology trends, ScanCAD has always provided customers with reliable, upgradeable, low cost and powerful solutions. ScanCAD products are a safe investment. In the areas of PCB Reverse Engineering (Legacy Re-Engineering) and PCB Solderpaste Stencil and Hybrid Screen inspection, ScanCAD has set the standard for the industry and is the market leader.
Recent Applications
ScanCAD's technology into the fixtureless testing, print & dispense inspection, skip mark inspection and component vision programming promise similar benefits to customers. ScanCAD has also branched into the Photo Chemical Machining, PV Solar, Fuel Cell, Textile and other industries with its off-line and inline inspection products. ScanCAD products are available globally through a variety of distribution channels including local manufacturer representatives & distributors in your area.  ScanCAD products are also private-labeled and packaged with other manuracturing equipment through major corporations such as Siemens, DEK, Panasonic, Assembléon, Smart Sonic & Unicraft Japan.
Did you know that the US military estimates that over 15% of all spare and electronic parts for weapons, vehicles and other equipment are counterfeit? This means that affected defense equipment that...
read more
Trade shows
ScanCAD participates in many trade shows during the year, whether in ScanCAD's own booth or by way of our distributor/OEM.
IPC APEX 2023
January 24 - 26, 2023
San Diego, CA, USA
ScanCAD Booth #819
Monterrey Expo and Tech Forum
April 20, 2023
Monterrey, Mexico
CINTERMEX
USM Reps Booth
35th Control
May 9-12, 2023
Stuttgart, Germany
JD PhotoData Booth
Ciudad Juarez Expo and Tech Forum
May 18, 2023
Ciudad Juarez, Mexico
Location TBD
USM Reps Booth
Aguascalientes Expo and Tech Forum
June 1, 2023
Aguascalientes, Mexico
HOTEL MARRIOT
USM Reps Booth
Querétaro Expo and Tech Forum
July 13, 2023
Querétaro, Mexico
Location TBD
USM Reps Booth
Chihuahua City Expo and Tech Forum
September 7, 2023
Chihuahua City, Mexico
HOTEL SHERATON
USM Reps Booth
Guadalajara Expo and Tech Forum
October 25 and 26, 2023
Chihuahua City, Mexico
EXPO GUADALAJARA
USM Reps Booth
TPCA Show
October 25-27, 2023
Taipei , Taiwan
Microsys Booth
PRODUCTRONICA 2023
November 14-17, 2023
Munich, Germany
GS Electronic Booth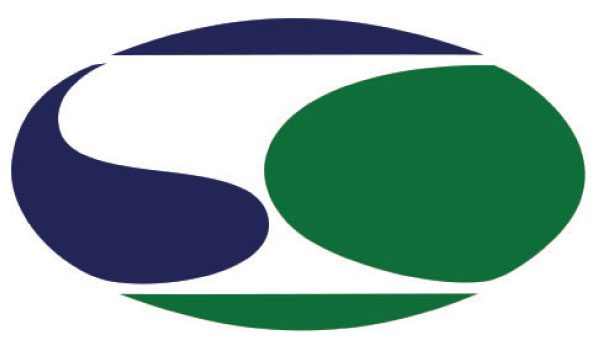 ScanCAD Gives Back
Giving back is an important part of our company vision. As a global company, bettering the lives of others is central to what makes us most excited. Because of this, ScanCAD gives a percentage of revenue to charities and mission-driven nonprofit organizations that employees are most passionate about supporting.
ScanCAD International Inc. is a corporate member of: