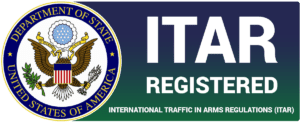 Reverse Engineering, by definition, is the generation of design data to replicate or re-create an existing product. Reverse Engineering is a discipline that is the equivalent of an analytical multi-tool, with the ability to completely recreate design data for a product from scratch. Reverse engineering capacity is a healthy marker for any mature industry and a critical component in ensuring system continuity for everything from aerospace and defense to medical, automotive and telecommunications.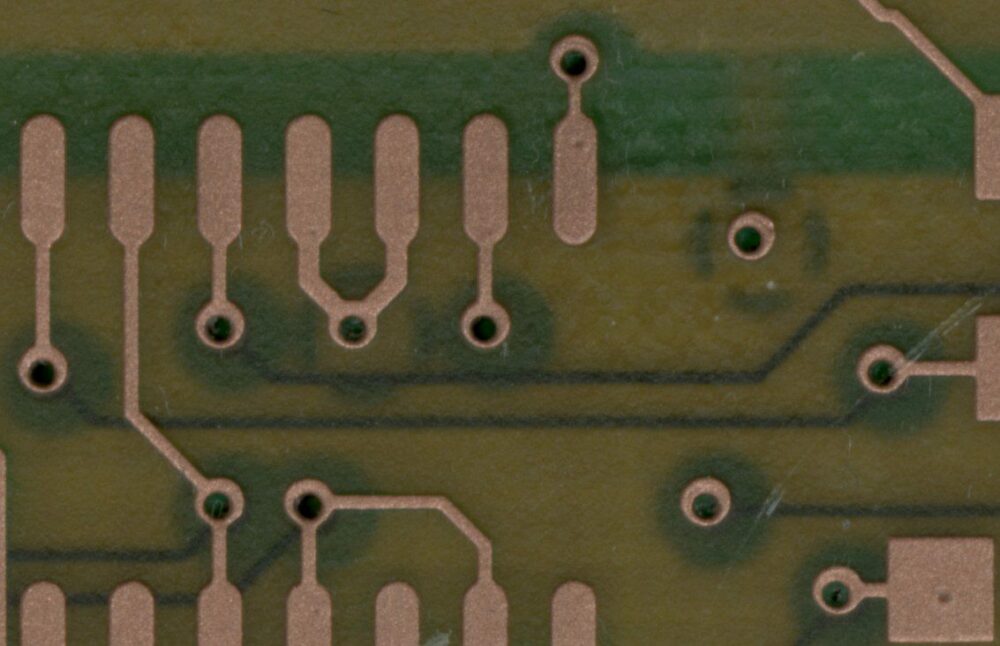 When PCBs are initially designed, they are created by a designer who stores the design on some sort of storage medium. Historically, mylar films were used to both store and produce PCBs, but modern techniques have moved away from this method. Regardless of the method used, no factory or location is completely impervious to natural disaster or human error, and designs can become lost or damaged over a product's lifespan. The loss of original design data for a PCB represents a loss in the ability to control a product's design and to reproduce the product.
PCB Reverse engineering can also be used to fill in partial data gaps in a circuit assembly data package. For example, if you only have a bill of materials and a physical PCB, ScanCAD can use the board to generate the bare board design data and a schematic.
ScanCAD uses two main methods of reverse engineering PCBs. The first method is a proprietary milling and imaging process that captures high resolution, NIST-calibrated images of each circuit layer on the PCB. The vector or Gerber data is then reconstructed using these images. The gerber data generated in this process serves as the backbone for the rest of the project, allowing us to generate component Pick and Place/Centroid Data, Netlist and Schematic data. This process yields exact copper geometries and identically matches the original PCB's form, fit and function down to the mil — for every single layer, even inner layers.
The second way we reverse engineer PCBs is a non-destructive method involving the use of Flying Probe Test (FPT) machines for connectivity-only reverse engineering. In this method, the PCB must be depopulated (and loses its functionality) but the bare board is not destroyed. Additionally this method does not allow us to capture inner copper geometries.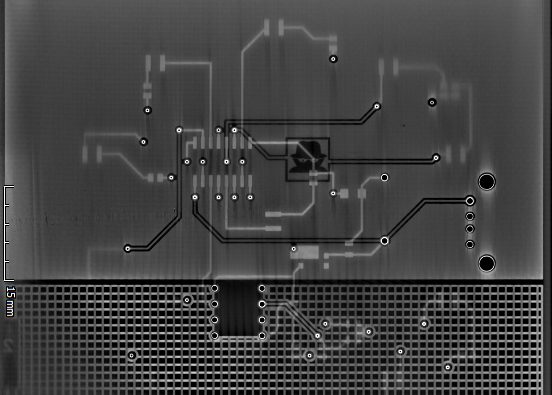 Our primary outputs include:
Bare Board Fabrication Data (Gerber RS274x, Excellon II Drill, ODB++, IPC-2581)
Component and Assembly Data (ASCII Pick and Place/Component Centroid, IPC Netlist)
Supporting Documentation (Bill of Materials, Schematic)
This is not an exhaustive list, so if there's something you'd like us to generate data for that you don't see here, feel free to ask!
Did you know that in 2022, counterfeit parts are touching nearly every industry in record numbers? We're talking phones, automobiles, defense and military systems… counterfeit parts that reach every...
read more
Trade shows
ScanCAD participates in many trade shows during the year, whether in ScanCAD's own booth or by way of our distributor/OEM.
TPCA Show
October 26 - 28, 2022
Taipei, Taiwan
Microsys Booth
DMC 2022 Show
December 5-8, 2022
Tampa, Florida, USA
ScanCAD Booth #313
IPC APEX 2023
January 24 - 26, 2023
San Diego, CA, USA
ScanCAD Booth #819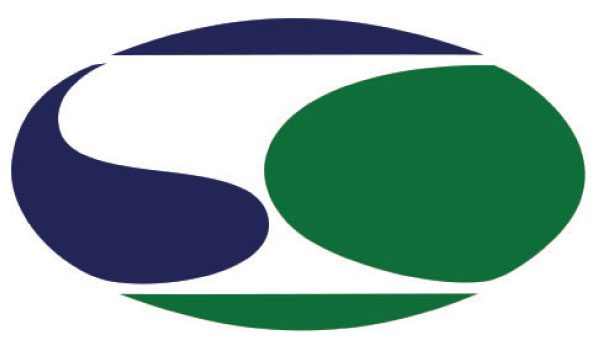 ScanCAD Gives Back
Giving back is an important part of our company vision. As a global company, bettering the lives of others is central to what makes us most excited. Because of this, ScanCAD gives a percentage of revenue to charities and mission-driven nonprofit organizations that employees are most passionate about supporting.
ScanCAD International Inc. is a corporate member of: