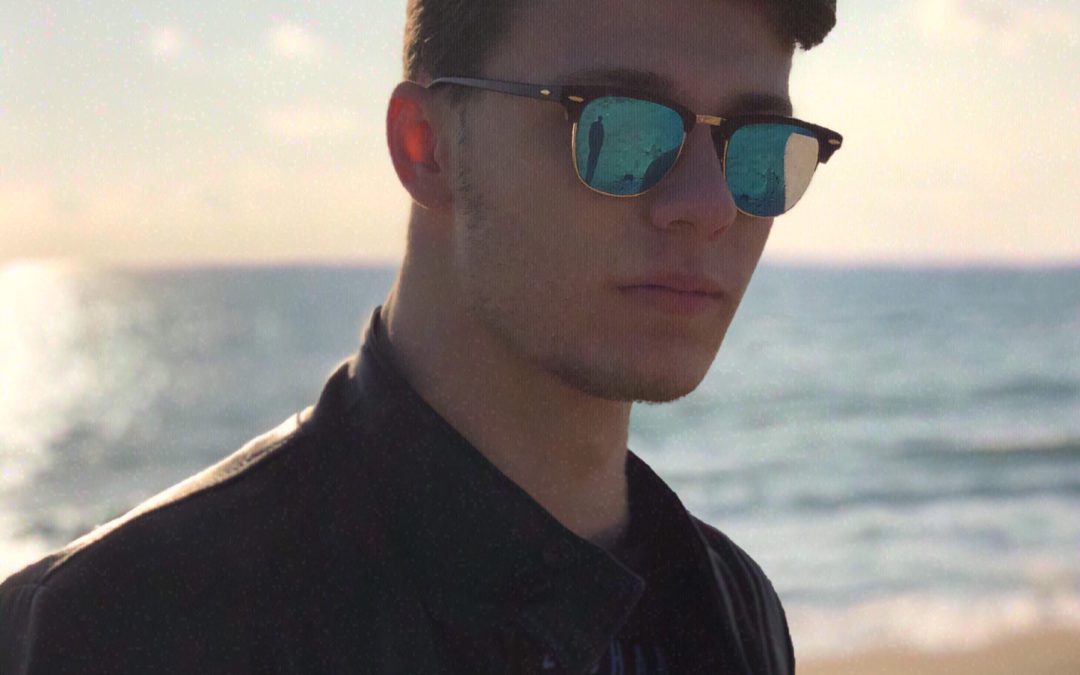 ScanCAD International had the wonderful honor of hosting an intern from Italy. Alberto Albani, the son of Maurizio Albani, our Italy-based programmer, made the trek out to Colorado and joined us for much of the summer. This was a great...
8.80 A brand new user experience
ScanCAD core software release 8.80 provides a brand new, completely redesigned and rethought user experience. Our new user experience was constructed from the ground-up to provide a simple, intuitive, and streamlined interface regardless of...
PMRS Tips and Tricks
When you receive the PMRS from ScanCAD, there is very little to learn about the system from an instructional standpoint. The system is easy to set up, there is really only one or two...
ScanCAD has agreed to sponsor an upcoming SMTA Technical Conference on March 14th in Jurarez!
...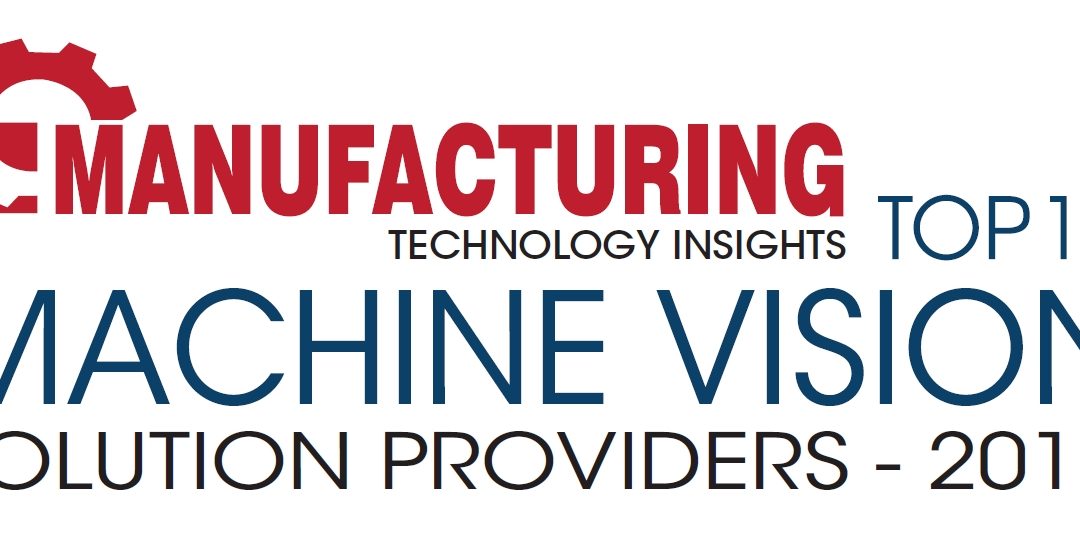 ScanCAD wins Top 10 Vision Solutions Provider for 2018!
Machine Vision Special
September 1, 2018 edition
"ScanCAD embraces digital twin, the link between virtual and real, unleashing creativity and innovation combined with manufacturing quality...

PCB RE - Component Rotation Standards
Anytime an engineer designs a PCB, they must always face the question of, "how do I set up these components digitally? When the physical PCB is fabricated and populated, will the components...
Digital Data Manufacturing (DDM) merges the power of 3D printed electronics & manufacturing with the additional processes of milling/polishing, pick and place, automatic optical inspection and electrical test/measurement, etc. The state-of-the-art of DDM now permits creating substrates and packages with...
ScanCAD International and Tetrahive Technologies have been selected by the US Air Force for a Small Business Innovation Research (SBIR) Award in the area of X-Ray Tomography for non-destructive PCB Re-Engineering.
...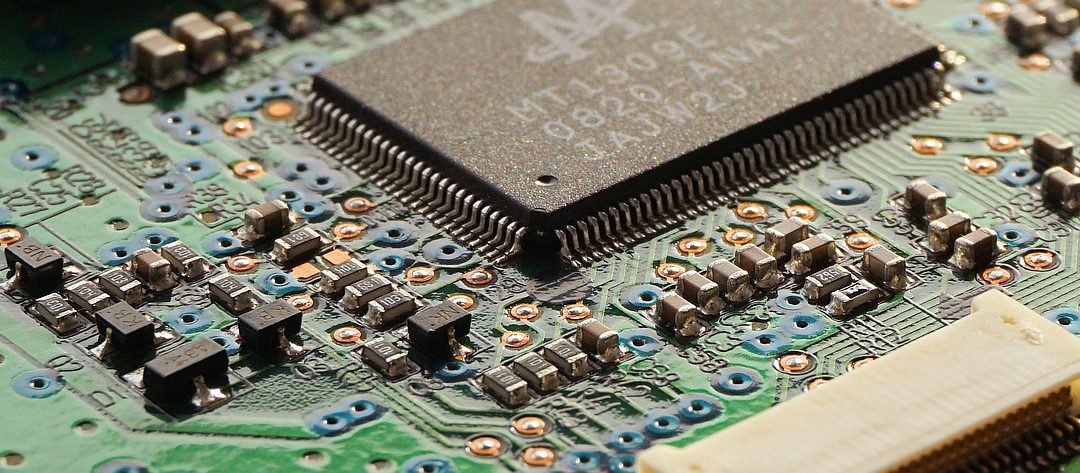 In a perfect world of reverse engineering, you could obtain a damaged PCBA, slap it on a scanner, click a few magic buttons, and then send your flawless new gerber data to a board fab house for reproduction. However, as...
Copyright © 2018 ScanCAD International Inc. All Rights Reserved. Privacy Policy
ScanCAD International Inc. is a corporate member of: