Digital Data Manufacturing (DDM) merges the power of 3D printed electronics & manufacturing with the additional processes of milling/polishing, pick and place, automatic optical inspection and electrical test/measurement, etc. The state-of-the-art of DDM now permits creating substrates and packages with interconnects and vias, placing electronic components, combined with pre and post processes and metrology.
ScanCAD International and Tetrahive Technologies have been selected by the US Air Force for a Small Business Innovation Research (SBIR) Award in the area of X-Ray Tomography for non-destructive PCB Re-Engineering.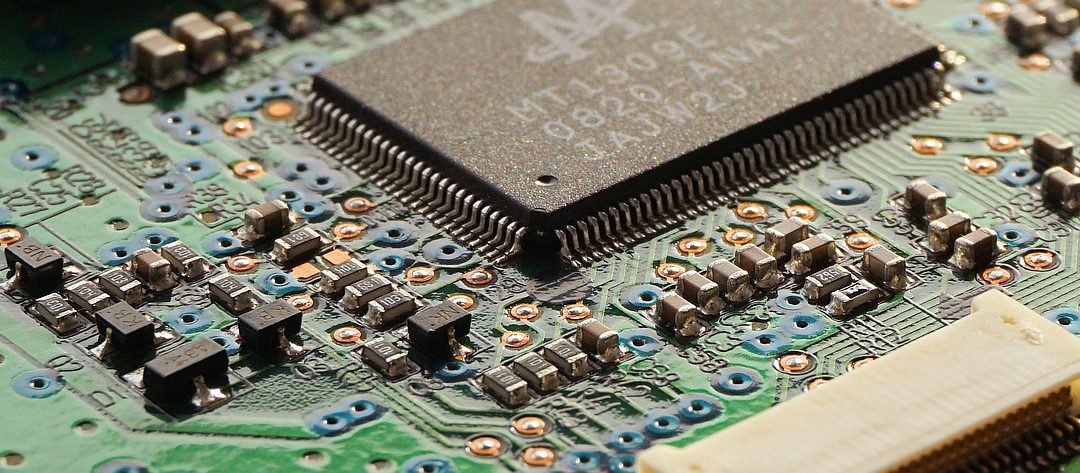 In a perfect world of reverse engineering, you could obtain a damaged PCBA, slap it on a scanner, click a few magic buttons, and then send your flawless new gerber data to a board fab house for reproduction. However, as you may already know, this is rarely (if ever) the case.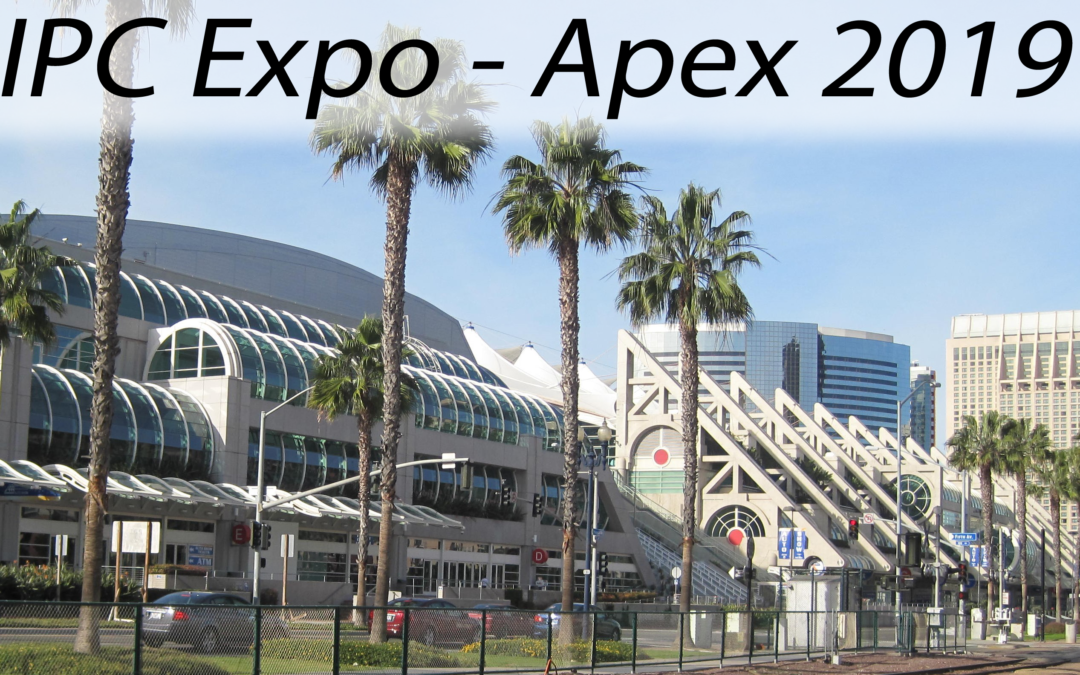 This year we were able to take part in the IPC Apex 2019 convention in San Diego — a wonderful opportunity for those who can make it. Despite the heavy snowfall surrounding ScanCAD's departure (and the fact that some of our show booth decided it wanted to take its own vacation at a different airport), Apex 2019 was a wonderful event that allowed our family to make some great connections with like-minded companies.
Copyright © 2018 ScanCAD International Inc. All Rights Reserved. Privacy Policy
ScanCAD International Inc. is a corporate member of: