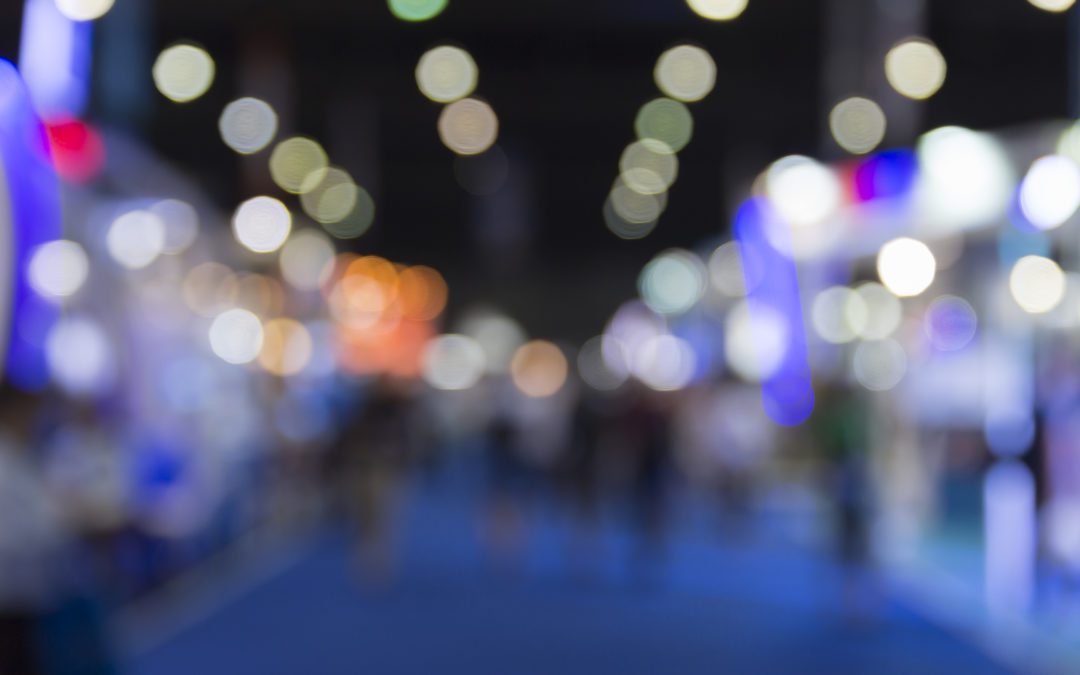 ScanCAD is looking for a motivated candidate to join our global team!
Are you looking for a unique work environment with new challenges every day? Do you like working with technology, both hardware and software? Are you quick to...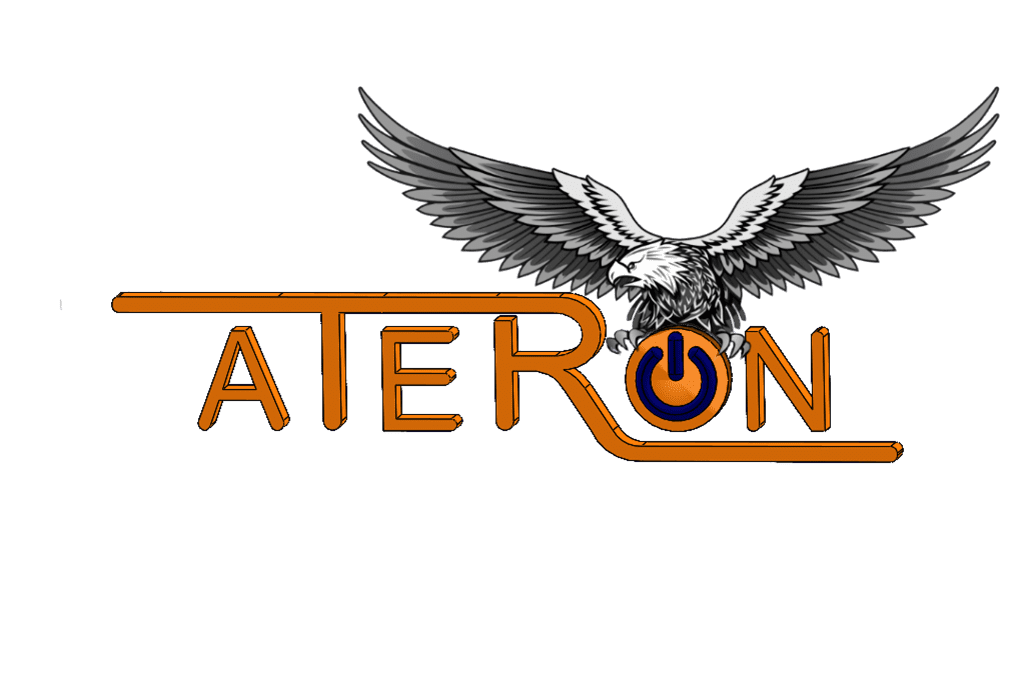 This series continues with an introduction of Ercan with Ateron from Turkey.
What is unique about you, what you do and how you connect with our clients?
Company Ateron Ltd. is established in 2011 and...
Copyright © 2018 ScanCAD International Inc. All Rights Reserved. Privacy Policy
ScanCAD International Inc. is a corporate member of: