As you go through the process of vetting a new fabrication process or designing a new product, you have paid attention to detail every step of the way. You've likely checked and rechecked every last corner, every note and comment, and every measurement. However, once the project goes off for prototyping and manufacture, there are a whole variety of different processes that occur. How can you be sure that the project was manufactured to spec (i.e., holes, slots, solder mask, legend, copper thickness, plated through hole thickness)? Have you checked every single one of the 1.5 million apertures on your stencil for shape and location? Do all the apertures on the stencil line up with the bare board? Does the sandblast coating on that shiny aluminum extruded part perfectly cover every corner? Do your photo tools have mouse bites or pin holes?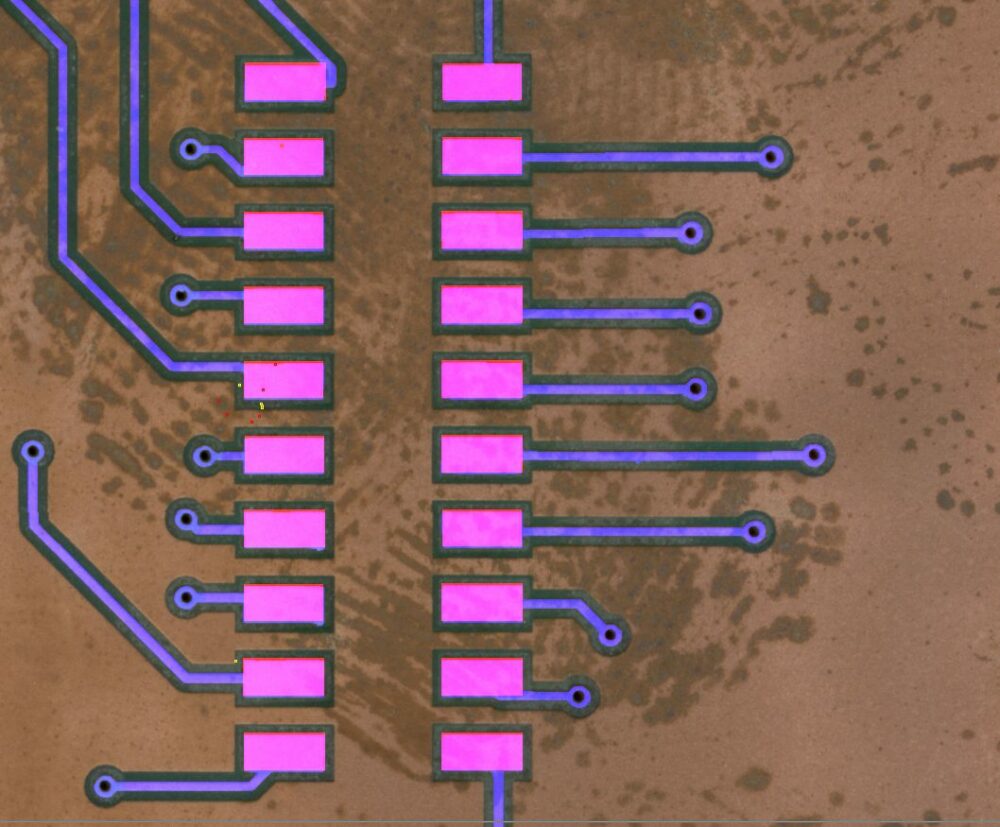 Let us be your second set of eyes. ScanCAD International can inspect your small-batch or first article flat parts to check them against the design data using our calibrated imaging platform. Interlocking or curved parts can be measured at high accuracy and checked for size, fitment or warping. Additionally, we can compare the part, as a whole, to its original 2D CAD. By doing so, dimensional problems often missed when using standalone measurement tools can be uncovered before a part enters a production cycle. We can inspect inner layers of a circuit board for registration, characteristics of apertures on a stencil, distance, absence, presence and many other factors culminating in a comprehensive quality report of your product. Our quality analysis service will help to ensure that the product you ship is in perfect alignment with the product you designed. 
For the last thirty years, we have supplied the world's leading solder paste stencil inspection platform, emulsion screen inspection platform, and circuit board reverse engineering platform. Let us leverage our extensive cross-industry expertise to help you ensure that the quality of your products meet your expectations.
Solder Paste Stencils
Our bread and butter has been stencil inspection for many years, and our software has many powerful functions tailored specifically to this application. ScanCAD's imaging platform is able to inspect millions of stencil features simultaneously, checking for size and shape, blockages and debris — or even check PCB to Stencil misregistration.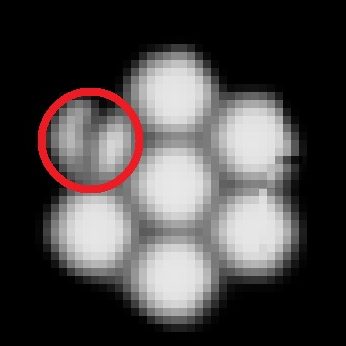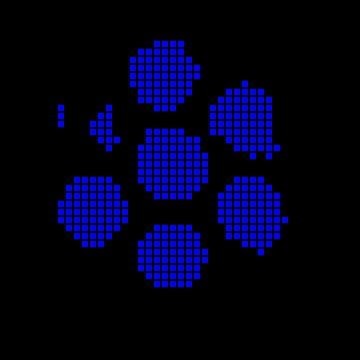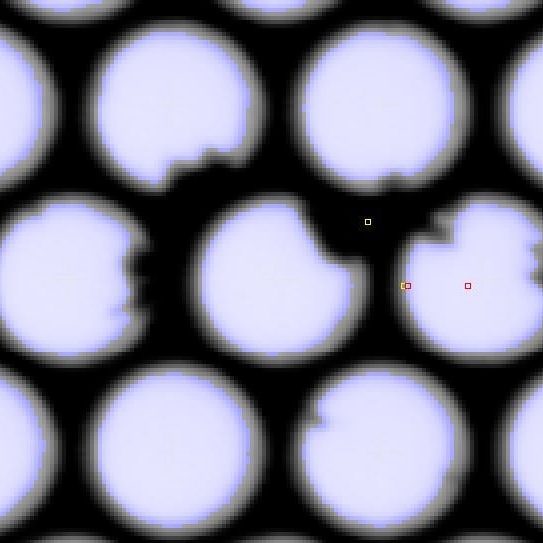 Circuit Boards
There are many reasons why a PCB can fail, and multilayer PCBs are subject to problems that may be invisible to the human eye or that may not present themselves during basic connectivity testing. For single, double or multilayer PCBs, all layers can be inspected for solder mask and silkscreen misregistration or overprint, drill misregistration, breakout or shorting, solder shorts, acid traps, shorts or breaks in the circuits, solder mask misregistration or overprint, or stencil defects. This analysis can also identify weak spots in multilayer circuits that may not be found until the product fails while in use.
Using specialized lighting and imaging techniques, ScanCAD can also inspect surface finish or conformal coating quality and coverage, and identify issues with over or under spray or other manufacturing defects.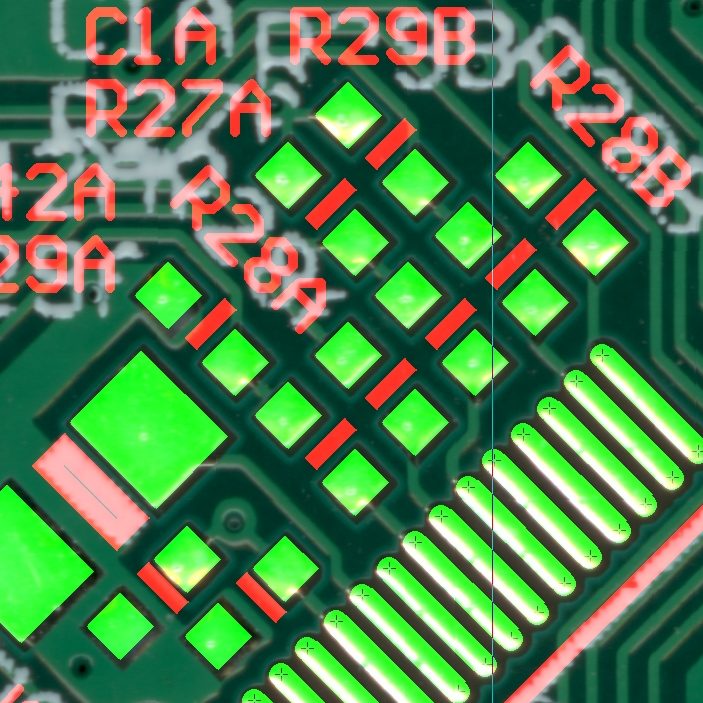 Sometimes it is necessary to completely depopulate a PCB. This can be for an array of reasons including reverse engineering, testing and quality control. We offer a variety of services to assist you...
read more
Trade shows
ScanCAD participates in many trade shows during the year, whether in ScanCAD's own booth or by way of our distributor/OEM.
Ciudad Juarez Expo and Tech Forum
May 18, 2023
Ciudad Juarez, Mexico
Location TBD
USM Reps Booth
Aguascalientes Expo and Tech Forum
June 1, 2023
Aguascalientes, Mexico
HOTEL MARRIOT
USM Reps Booth
Querétaro Expo and Tech Forum
July 13, 2023
Querétaro, Mexico
Location TBD
USM Reps Booth
Chihuahua City Expo and Tech Forum
September 7, 2023
Chihuahua City, Mexico
HOTEL SHERATON
USM Reps Booth
Guadalajara Expo and Tech Forum
October 25 and 26, 2023
Chihuahua City, Mexico
EXPO GUADALAJARA
USM Reps Booth
TPCA Show
October 25-27, 2023
Taipei , Taiwan
Microsys Booth
PRODUCTRONICA 2023
November 14-17, 2023
Munich, Germany
GS Electronic Booth
DMC 2023
December 11-14, 2023
Music City Center
Nashville, Tennessee
Booth 314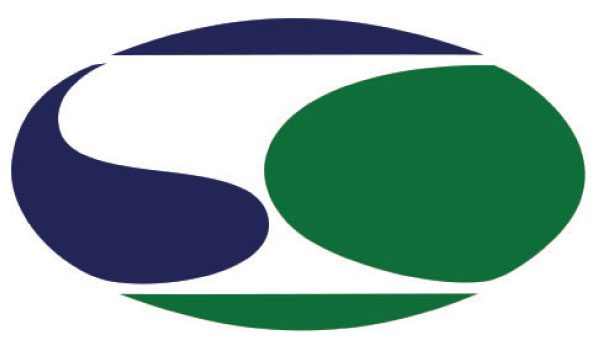 ScanCAD Gives Back
Giving back is an important part of our company vision. As a global company, bettering the lives of others is central to what makes us most excited. Because of this, ScanCAD gives a percentage of revenue to charities and mission-driven nonprofit organizations that employees are most passionate about supporting.
ScanCAD International Inc. is a corporate member of: