As technology ages, designs that utilize old technology are, over time, improved on and phased out of existence. The semiconductor industry is constantly evolving, seeking to be faster, smaller and more powerful resulting in the obsolescence of old components. If you've acquired a product line but aren't sure how long you can resell it due to technical obsolescence, how do you proceed? Will you sell the board and build on the product, hoping that the Motorola components will stick around for another five years? Or will you need to redesign the board since most of the DIP packages are no longer being manufactured?
ScanCAD can analyze the product and generate a special Bill of Materials (BOM) that contains End of Life (EoL) statistics for the components. There are a few ways to deal with obsolescent components: 
Location of legacy part caches to be used for small batch reproduction an increased component cost

Salvage components from existing PCBs

PCB socketing to adapt to legacy or salvaged ICs

Redesign for modernized variants of components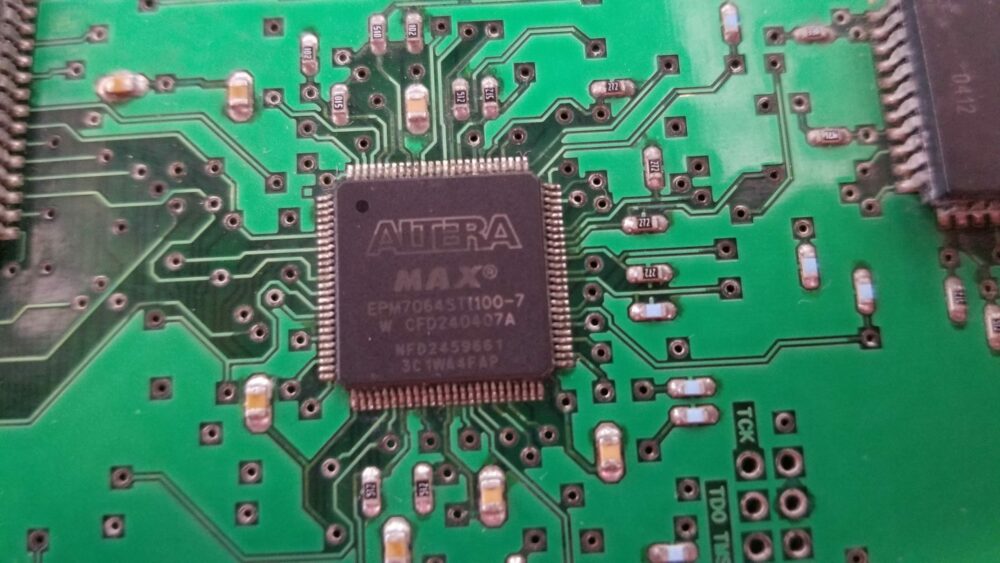 Don't wait until it's too late. Using ScanCAD's EoL BOM, you can very quickly identify older components with short remaining lifecycles and gain insight into the future of your product line. ScanCAD can also provide redesign services to replace the obsolescent components with new devices, or to retrofit old components on modern circuits.
In this series, you will have a chance to get to know each team member of ScanCAD International. To kick this off, get to know Travis! Originally born in Denver, Colorado, I had the great...
read more
Trade shows
ScanCAD participates in many trade shows during the year, whether in ScanCAD's own booth or by way of our distributor/OEM.
IPC Apex 2022
January 25-27, 2022
San Diego, California
ScanCAD Booth #1201