In today's world of ever-advancing technology, it is harder and harder to design and create new designs as well as to protect those designs. Designs can be copied as a whole, or can even be as inconspicuous as firmware programming. With competition seeking to gain an edge anywhere possible, it can be tempting or even lucrative to try to get away with IP theft. If you have concerns about someone stealing your designs, look no further than ScanCAD's crack team of PCB detectives. Our history in reverse engineering PCBs gives us an edge in extracting PCB design data, making it easy for us to extract design data from a possible copycat design. All you need to do is provide ScanCAD with the original design and the subject in question.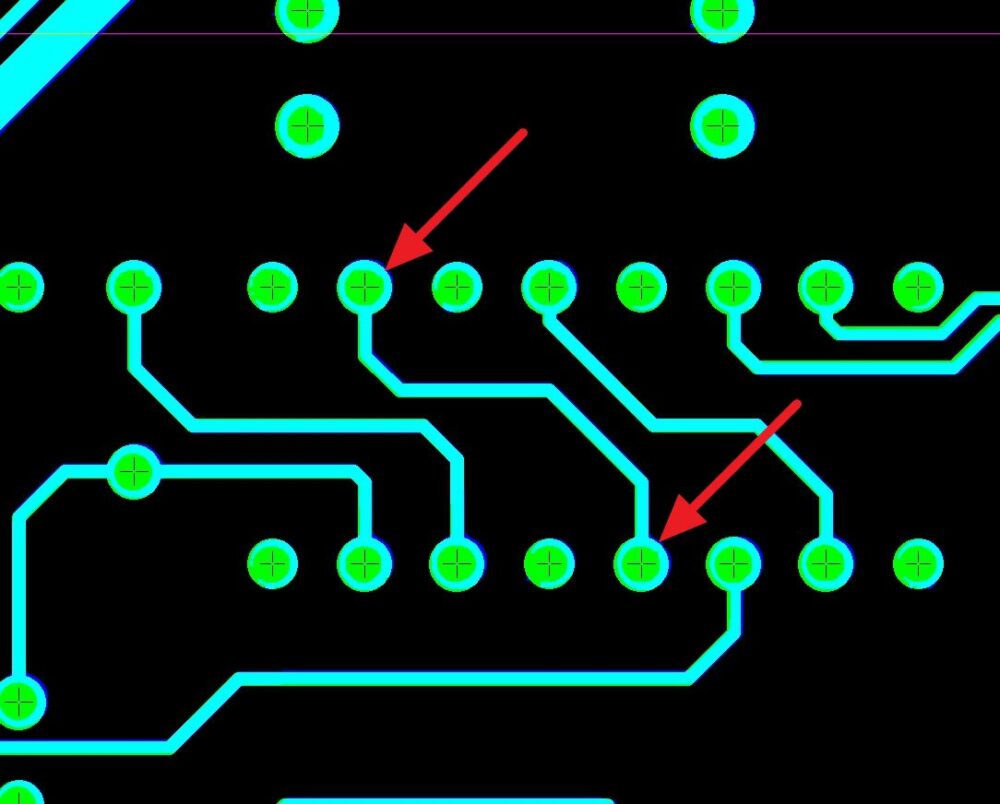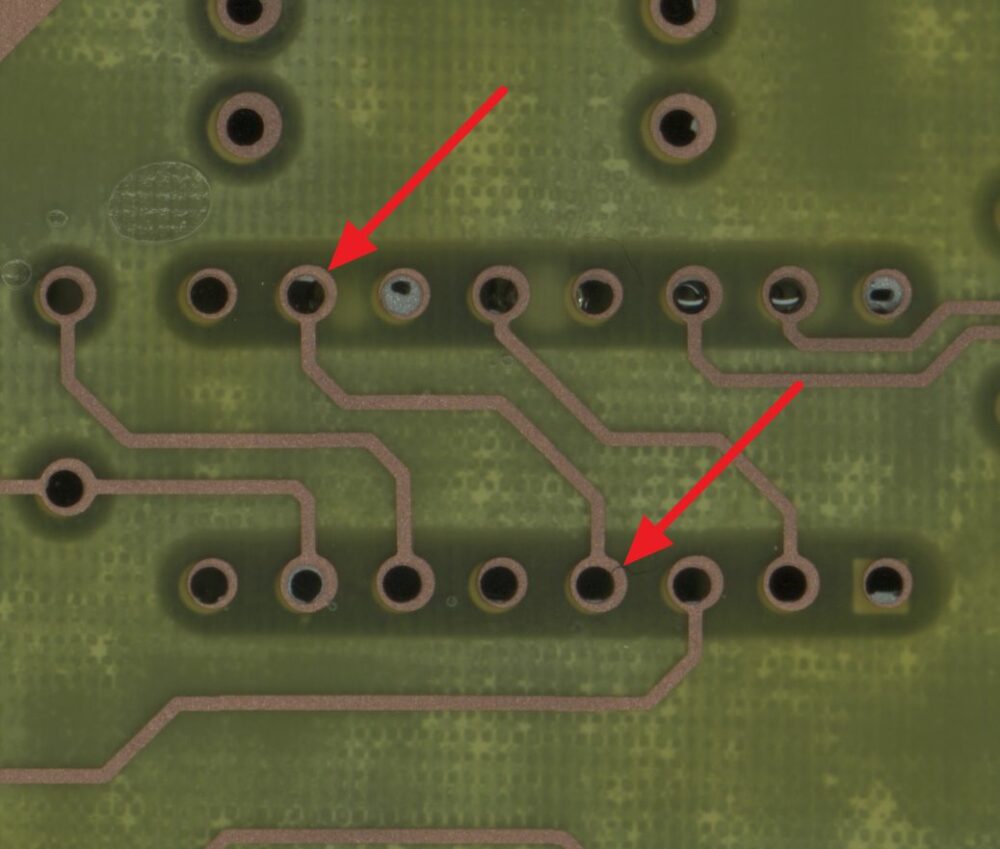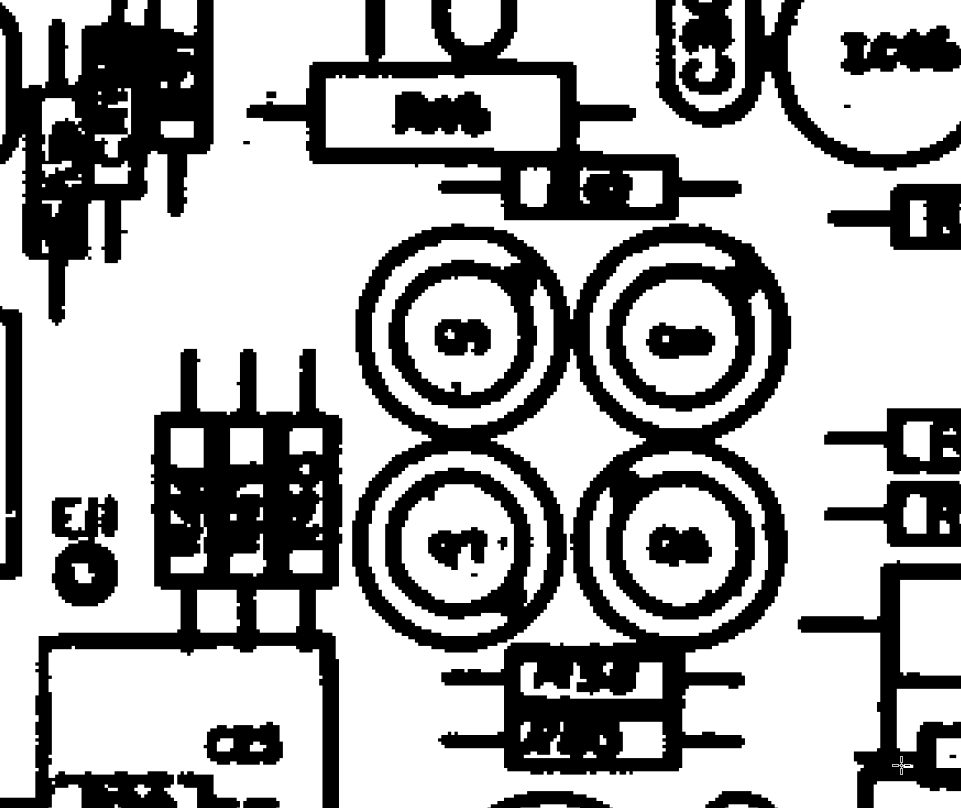 ScanCAD will compare the two designs using material analysis and our legendary reverse engineering process. Armed with the design data from both PCBs,  ScanCAD can examine the structures of both products to determine if there has been a breach in IP ownership.
Lastly, ScanCAD will generate a Proof of Theft report with 7 points of comparison to identify similarities or differences in the two designs, including: 
Physical/Dimensional Similarities 

Manufacturing Spec and Materials

Circuitry Shape, Layout and Implementation

Component and BOM Comparison

Netlist or Schematic 

Firmware, where applicable

Functionality and I/O Integration
Armed with this data, you can comprehensively defend your product design and protect your investments.
Sometimes it is necessary to completely depopulate a PCB. This can be for an array of reasons including reverse engineering, testing and quality control. We offer a variety of services to assist you...
read more
Trade shows
ScanCAD participates in many trade shows during the year, whether in ScanCAD's own booth or by way of our distributor/OEM.
Ciudad Juarez Expo and Tech Forum
May 18, 2023
Ciudad Juarez, Mexico
Location TBD
USM Reps Booth
Aguascalientes Expo and Tech Forum
June 1, 2023
Aguascalientes, Mexico
HOTEL MARRIOT
USM Reps Booth
Querétaro Expo and Tech Forum
July 13, 2023
Querétaro, Mexico
Location TBD
USM Reps Booth
Chihuahua City Expo and Tech Forum
September 7, 2023
Chihuahua City, Mexico
HOTEL SHERATON
USM Reps Booth
Guadalajara Expo and Tech Forum
October 25 and 26, 2023
Chihuahua City, Mexico
EXPO GUADALAJARA
USM Reps Booth
TPCA Show
October 25-27, 2023
Taipei , Taiwan
Microsys Booth
PRODUCTRONICA 2023
November 14-17, 2023
Munich, Germany
GS Electronic Booth
DMC 2023
December 11-14, 2023
Music City Center
Nashville, Tennessee
Booth 314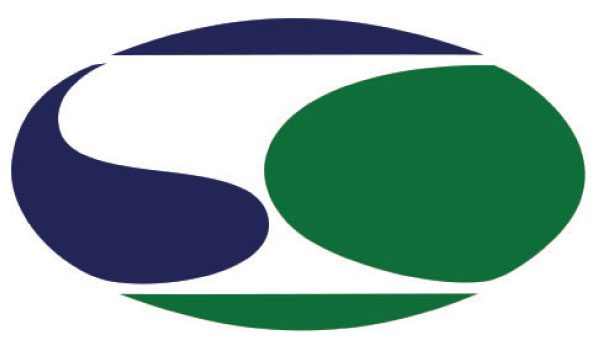 ScanCAD Gives Back
Giving back is an important part of our company vision. As a global company, bettering the lives of others is central to what makes us most excited. Because of this, ScanCAD gives a percentage of revenue to charities and mission-driven nonprofit organizations that employees are most passionate about supporting.
ScanCAD International Inc. is a corporate member of: