You've progressed through the design process, fabricated your PCB and assembled your first article prototype for a project. You flip the switch to power everything on and — POP! Immediately, the circuit card bursts into flames — impossible! You've checked every capacitor on the circuit! It's supposed to be 2-ounce copper and your ground plane thermals are flawless! You scramble for the nearest fire extinguisher as your project goes up in smoke.
There are thousands of reasons that can cause a PCB to fail, from a short in the design or a spark jumping an air gap, a power surge superheating and melting inner circuit layers to a component with too much power drain for an inner layer's laser-drilled microvias. Some problems can't be anticipated or are caused by the fabrication process, like solder mask misregistration or overprint, drill misregistration, breakout or shorting, solder paste shorts or stencil defects causing solder failures. Using imaging techniques rooted in a long history of optical inspection and reverse engineering, ScanCAD can precisely identify trouble locations on inner layers of multilayer PCB designs.
By comparing multiple PCBs "side by side", layer by layer, ScanCAD can also identify issues caused by inconsistencies in the fabrication process by finding differences between two identical products. If no secondary board is available, ScanCAD can generate a partial design from the remaining circuits, resulting in a partial netlist or schematic. Combined with an accurate bill of materials, it is possible to re-engineer circuit routing to reproduce failed circuit designs.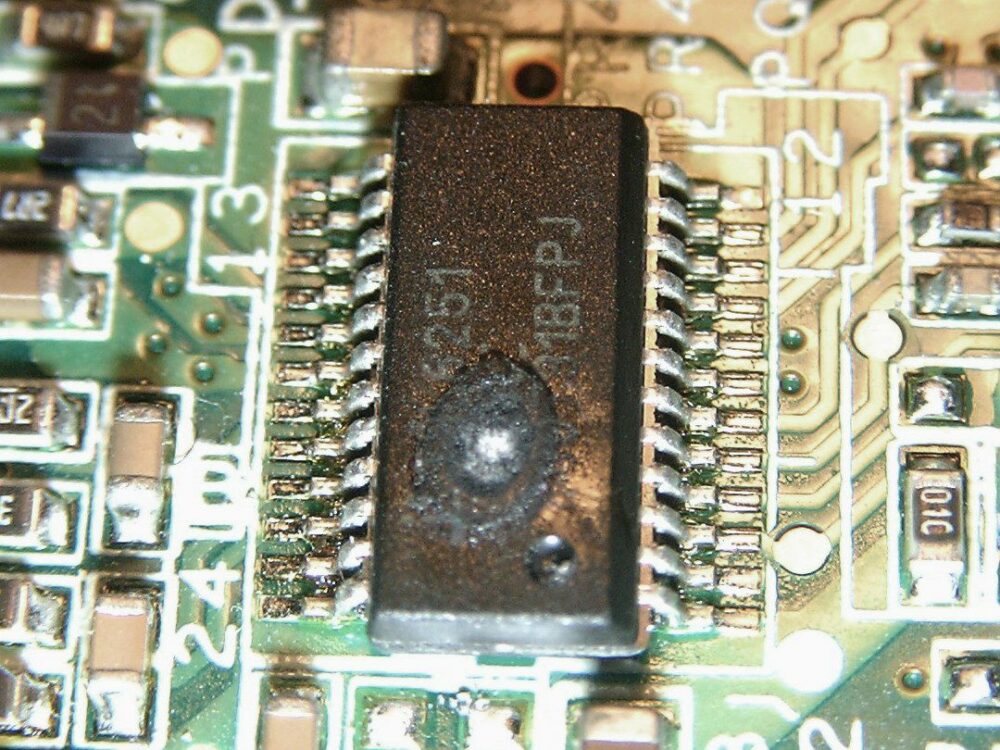 Sometimes it is necessary to completely depopulate a PCB. This can be for an array of reasons including reverse engineering, testing and quality control. We offer a variety of services to assist you...
read more
Trade shows
ScanCAD participates in many trade shows during the year, whether in ScanCAD's own booth or by way of our distributor/OEM.
Ciudad Juarez Expo and Tech Forum
May 18, 2023
Ciudad Juarez, Mexico
Location TBD
USM Reps Booth
Aguascalientes Expo and Tech Forum
June 1, 2023
Aguascalientes, Mexico
HOTEL MARRIOT
USM Reps Booth
Querétaro Expo and Tech Forum
July 13, 2023
Querétaro, Mexico
Location TBD
USM Reps Booth
Chihuahua City Expo and Tech Forum
September 7, 2023
Chihuahua City, Mexico
HOTEL SHERATON
USM Reps Booth
Guadalajara Expo and Tech Forum
October 25 and 26, 2023
Chihuahua City, Mexico
EXPO GUADALAJARA
USM Reps Booth
TPCA Show
October 25-27, 2023
Taipei , Taiwan
Microsys Booth
PRODUCTRONICA 2023
November 14-17, 2023
Munich, Germany
GS Electronic Booth
DMC 2023
December 11-14, 2023
Music City Center
Nashville, Tennessee
Booth 314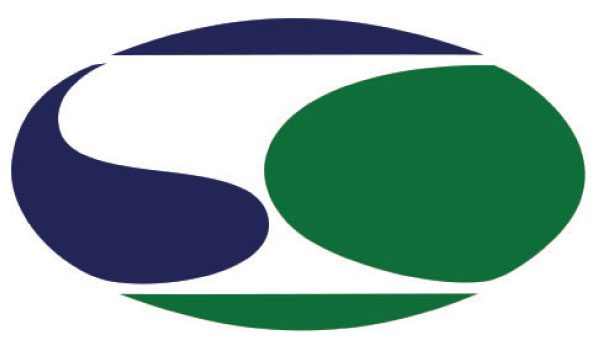 ScanCAD Gives Back
Giving back is an important part of our company vision. As a global company, bettering the lives of others is central to what makes us most excited. Because of this, ScanCAD gives a percentage of revenue to charities and mission-driven nonprofit organizations that employees are most passionate about supporting.
ScanCAD International Inc. is a corporate member of: