Since our company's inception, trade shows have played a huge role in our history. In fact, ScanCAD would likely not exist if it weren't for a trade show attended by a young IBM employee and a team of Italian drill machine programmers! These events are a great occasion for people from different industries to meet and collaborate.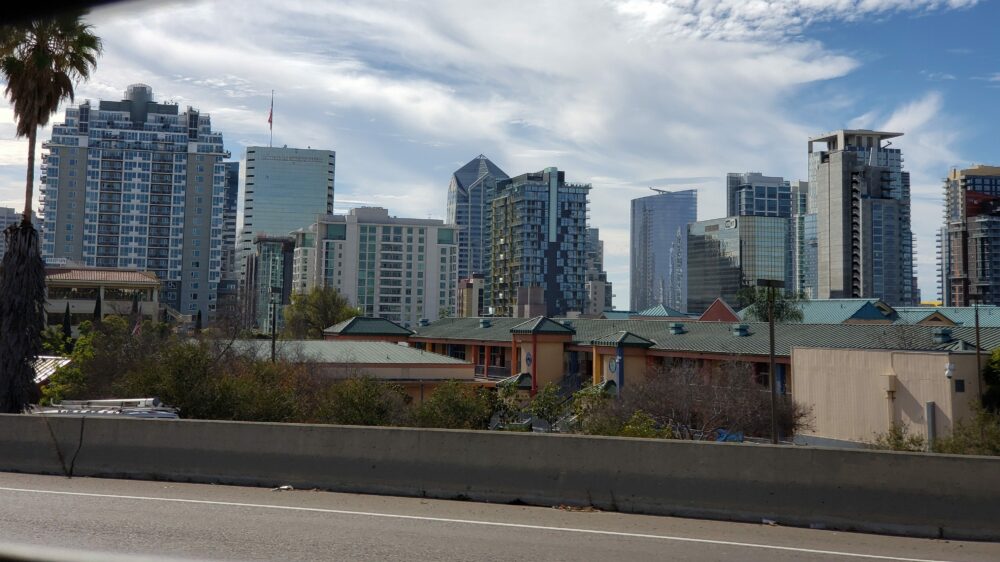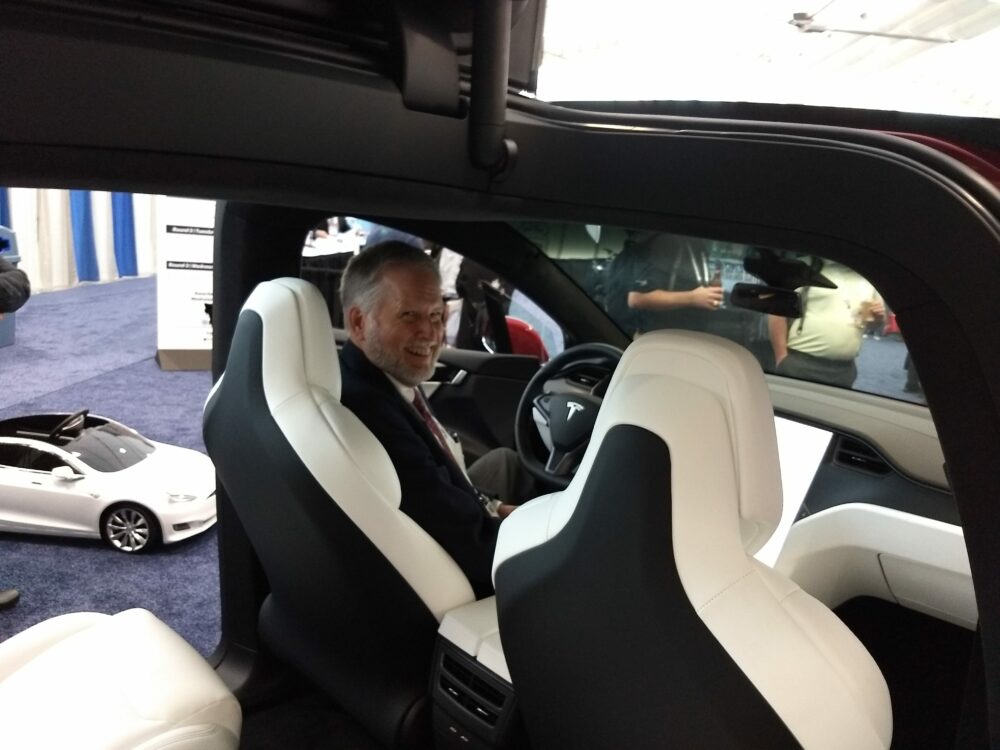 This year we were able to take part in the IPC Apex 2019 convention in San Diego — a wonderful opportunity for those who can make it. Despite the heavy snowfall surrounding ScanCAD's departure (and the fact that some of our show booth decided it wanted to take its own vacation at a different airport), Apex 2019 was a wonderful event that allowed our family to make some great connections with like-minded companies.
We formed new relationships with other industry leaders and got to put a few faces behind the email addresses sent back and forth every day…We even learned a thing or two.

Thank you IPC for organizing this colossal event, and to the nearly 500 companies that took a part in it!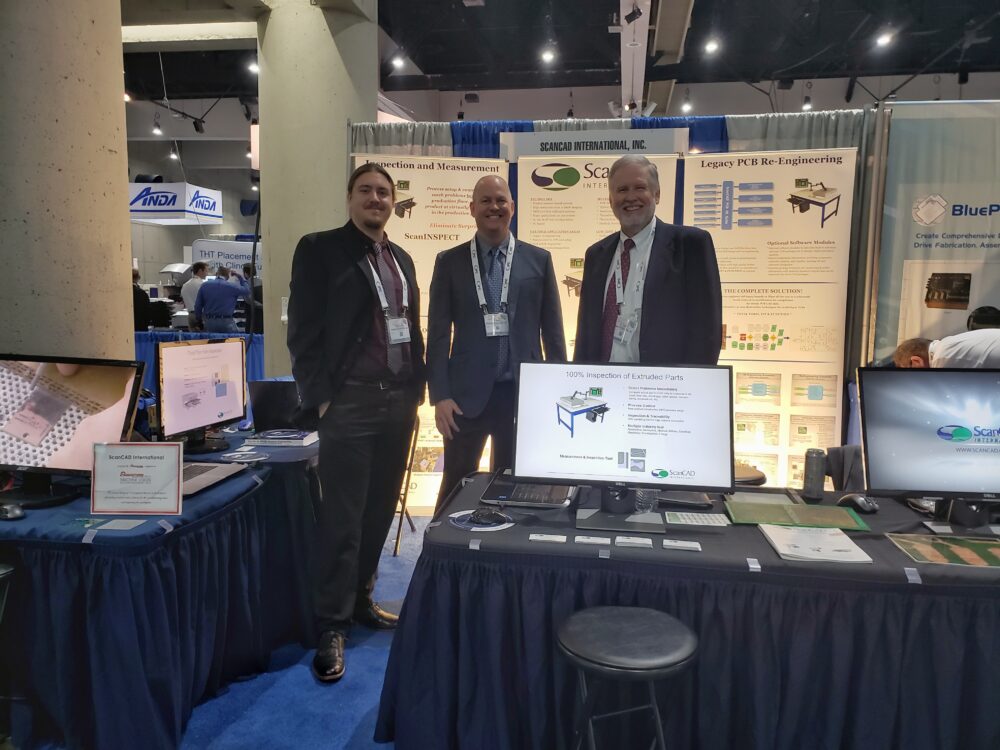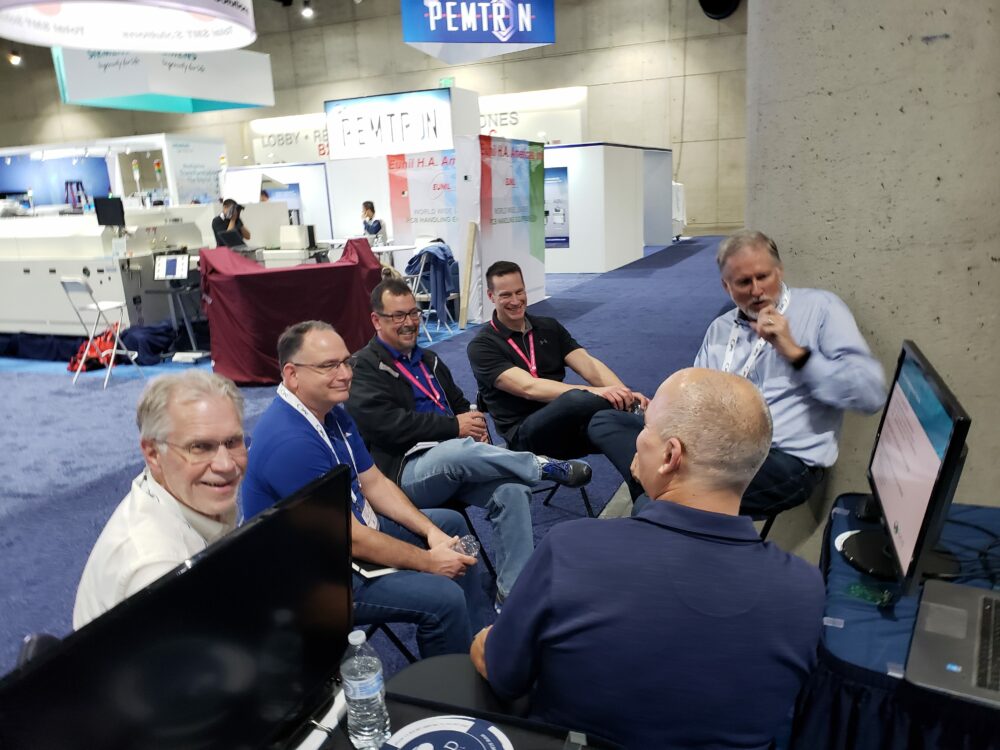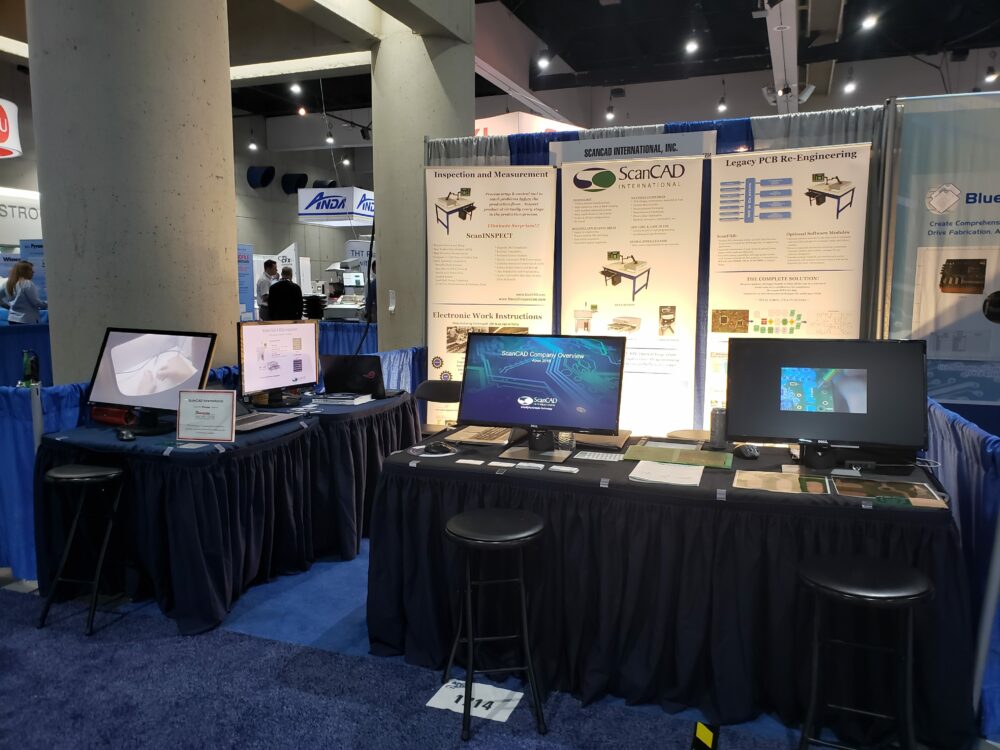 If you didn't get a chance to come meet ScanCAD, don't fret; we will always be going to more trade shows in the future. Please feel free to contact us if you would like to find out more about who we are and how we can serve your needs.
Until next time –