ScanCAD International is now offering a new, low-cost Measurement Software option that can be added to any ScanCAD system!  The hardware from installed ScanCAD systems is used to capture high resolution and calibrated images for measuring and annotating many points in ScanMEASURE Software.
No need to buy new and expensive hardware!  Use the current ScanCAD scanner which is calibrated with the NIST-Traceable Calibration Grid!
Adding this low-cost software package to the current ScanCAD hardware makes it, in fact, a METROLOGY system! 
ScanMEASURE Software sets a new standard for low-cost, NIST traceable, 2D optical measurement workstations.
ScanMEASURE Software is a simple, easy to use, and powerful measurement solution complete with windows-based software using the high-resolution calibrated A3 size imaging platform included with ScanCAD systems.
ScanMEASURE Software does not require training and can be self-taught in a matter of minutes with the included materials. Most measurement operations take only a few steps and can be completed very quickly.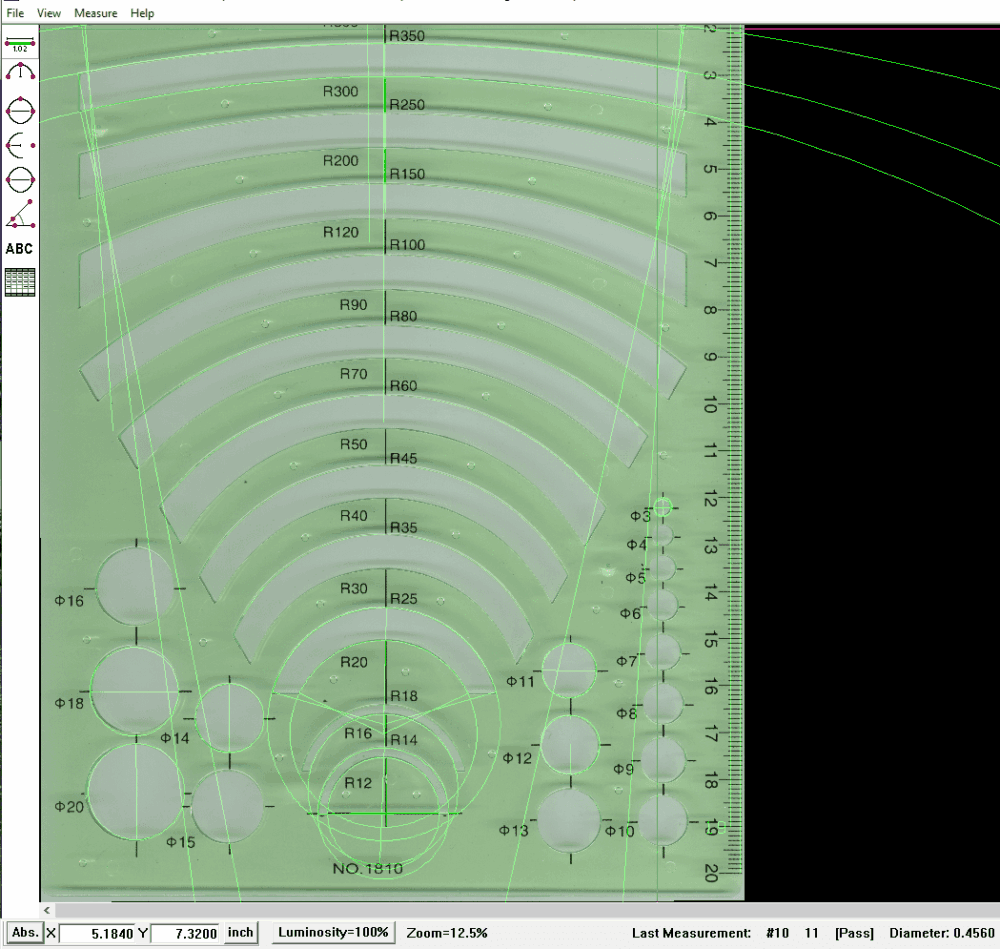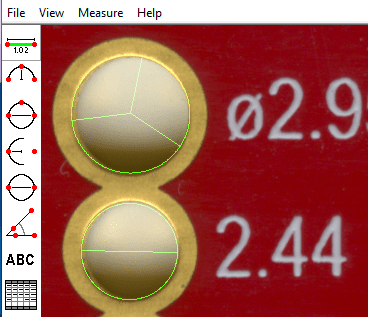 COMPLETE & SIMPLE
Quick to learn and easy to use
Large field of view (A3)
NIST Traceable calibrated system
High-resolution image capture
Data continuity
Capture an image
Perform measurements and annotate the image
Review all measurements in a table
Generate a report
Output a CSV file
Capture images and measurement
Retain complete job for future reference, including all images and measurements in support of ISO and other compliance programs
Simple user interface allows immediate validation of measurement quality