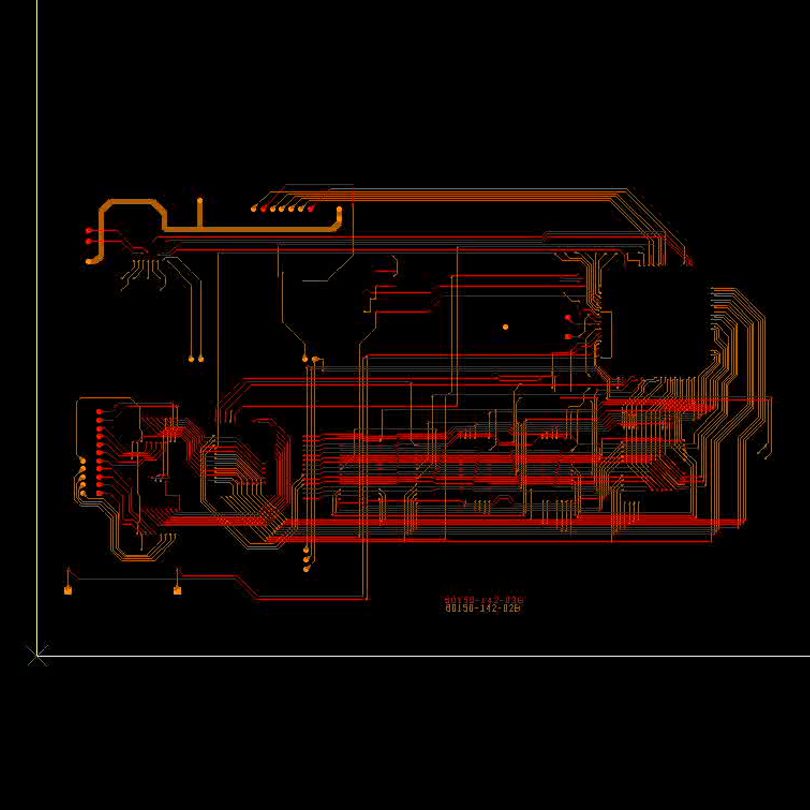 Defense related systems in the U.S. and around the world are aging.  With this age, electronic components are wearing out and in need of replacement. Often times OEMs for electrical components, and the printed circuit boards (PCBs) on which they are placed, no longer exist or have halted production on the parts that are now failing. In many cases, these are parts that have been reliable for decades and original designs are no longer available.  The fact is, inventories of spare parts are becoming dangerously low and the severity of this situation has been highlighted in a recent GAO report stating: "Readiness has steadily declined primarily due to the persistent demand on a fleet that has aged and decreased in size since the 1990s."
To maintain fleet readiness in the face of stringent validation and certification requirements, it is often cost-effective to re-engineer these parts. Current re-engineering technologies are primarily destructive, meaning at least one PCB must be destroyed to obtain the required designs.  Many times, the user is reluctant to destroy a PCB, especially if it is the last one in existence.
Precise "Form, Fit and Function" is required so newly fabricated PCB's will "handshake" or integrate properly with existing systems to avoid costly environmental or functional testing. Replacement parts that are not identical in all ways to the original parts must be treated as a new design, which is a very expensive and time-consuming proposition.
A technology solution which enables reverse engineering in a more robust, automated way will save the defense industry millions of dollars each year and directly address declining fleet readiness levels. A joint SBIR project between ScanCAD International and Tetrahive Technologies has been awarded and is underway to develop a robust non-destructive solution. This project will effectively meld and improve two existing technologies, X-Ray tomography (XRT) and optical image-based PCB re-engineering (PCB RE), to solve this crucial problem and yield a more robust and efficient XRT-based PCB RE framework. The research and development conducted as part of this project will yield immediate cost benefits U.S. defense organizations responsible for maintaining large fleets with electronic systems by reducing the cost, time, and manual effort involved in re-engineering legacy components and reducing the need to destroy PCBs in the process.
Critical project elements that are required for precise Form, Fit and Function include overcoming XRT specific challenges such as beam hardening and dimensional fidelity. New technologies must be developed to provide advanced volumetric data processing, non-planar layer slicing, and automated 3D to 2D data conversion.  Advancements in these areas will be shared along with related data and images.