ANNOUNCEMENT
–For Immediate Release — 
ScanCAD International, Inc. is happy to announce our partnership with Southwest Systems Technology!
We have been crossing paths in the industry for over a decade and we are excited at having them join our team and providing excellent representation!
Southwest Systems was founded in 1989 and sells products in the electronic and semiconductor manufacturing industries.
Under the new agreement, Southwest Systems will
offer promotion and sales support for ScanCAD's vision-based systems in the states of Texas,
Oklahoma, Arkansas and Louisiana.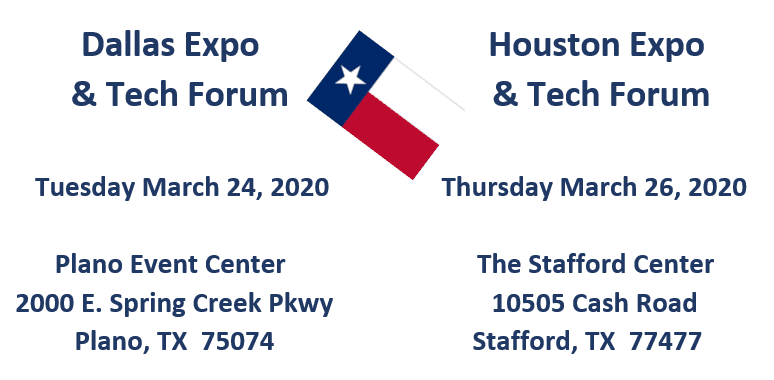 The two upcoming SMTA shows in Texas are the first shows where we will be exhibiting alongside our new partners!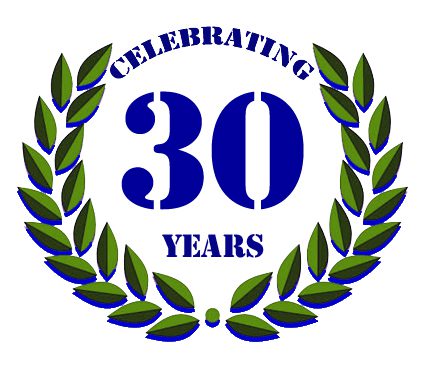 ScanCAD is a global provider of low-cost,
high-precision MEASUREMENT, INSPECTION & PCB REVERSE ENGINEERING SYSTEMS with 1000+ customers in
50+ countries for 30+ years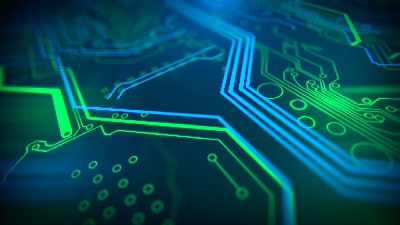 Let us know if you have any questions or wish to set up a meeting at the show!
[email protected]
Come and help us welcome Southwest Systems to the ScanCAD Family!