This section is under construction – check back soon.
ScanCAD is now ITAR Registered As you may know, ScanCAD International has a robust service department focused on providing additional capacity for U.S. infrastructure legacy electronics maintenance....
read more
Trade shows
ScanCAD participates in many trade shows during the year, whether in ScanCAD's own booth or by way of our distributor/OEM.
E-21 Electronic Fair
August 30-September 1, 2022
Odense, Denmark
Eltraco Booth
Austin Expo & Tech Forum
September 13, 2022
Austin, Texas, USA
Southwest Systems Technology Booth
Guadalajara Expo & Tech Forum
September 21-22, 2022
Guadalajara, Mexico
ScanCAD Booth #708
Productronica/Electronica India
September 21-23, 2022
Greater Noida, India
SCB Interconnection Solutions Booth
TPCA Show
October 26 - 28, 2022
Taipei, Taiwan
Microsys Booth
DMC 2022 Show
December 5-8, 2022
Tampa, Florida, USA
ScanCAD Booth #313
IPC APEX 2023
January 24 - 26, 2023
San Diego, CA, USA
ScanCAD Booth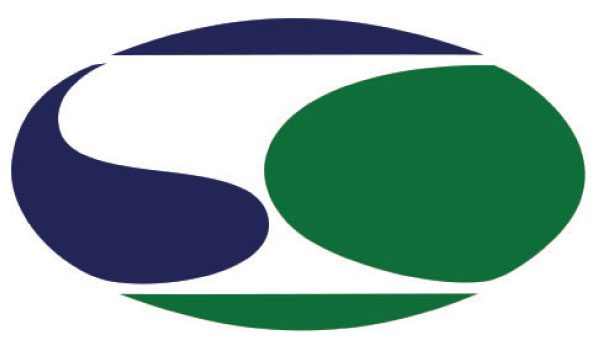 ScanCAD Gives Back
Giving back is an important part of our company vision. As a global company, bettering the lives of others is central to what makes us most excited. Because of this, ScanCAD gives a percentage of revenue to charities and mission-driven nonprofit organizations that employees are most passionate about supporting.
ScanCAD International Inc. is a corporate member of: